Latest
Connect with the International Year community.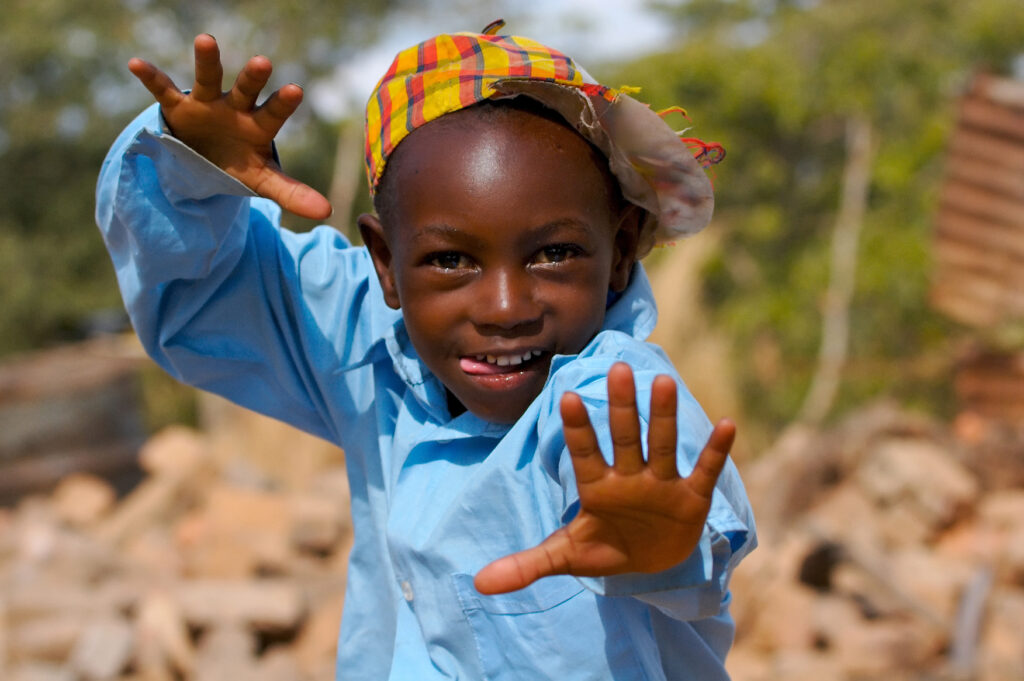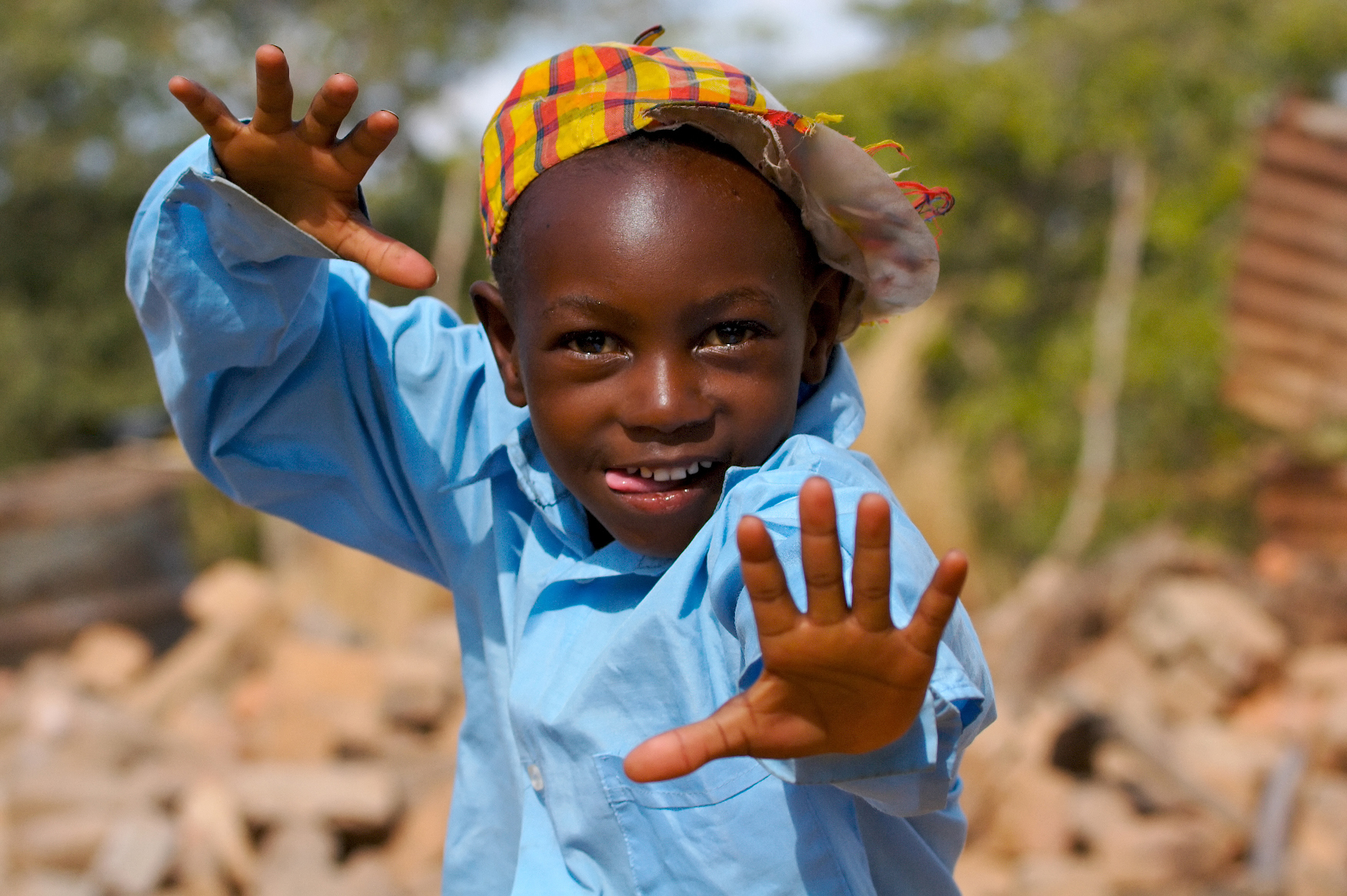 Djibouti event calls for regional support to #EndChildLabour2021!
The President of Djibouti pledged to accelerate action against child labour. More than 75 enterprises promised to create thousands of new jobs for local youth. And all participating stakeholders signed a Declaration on Employment.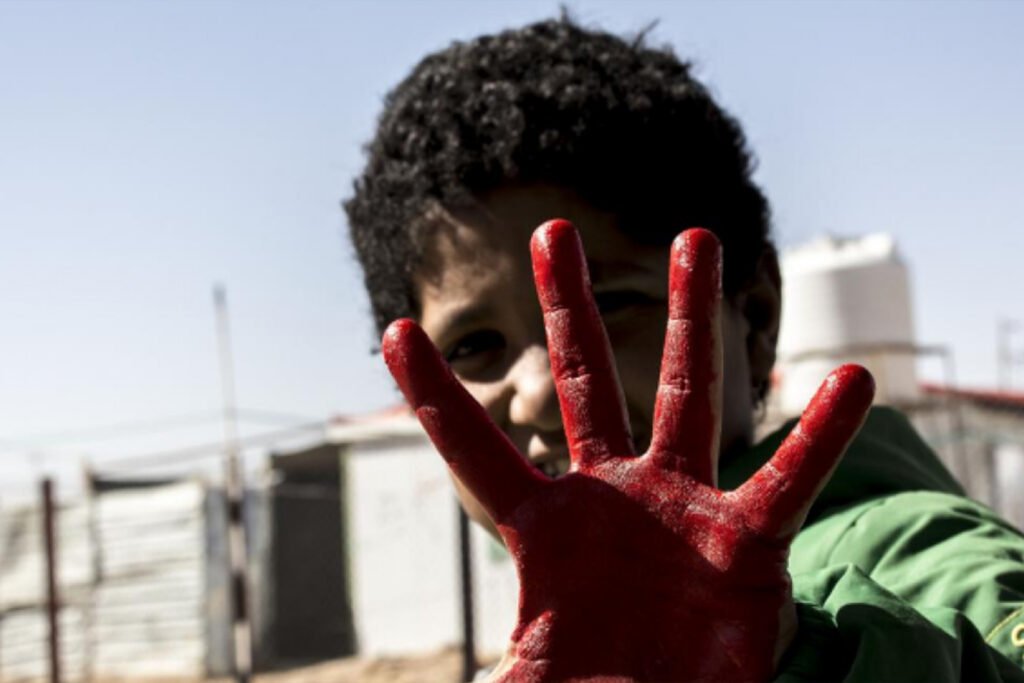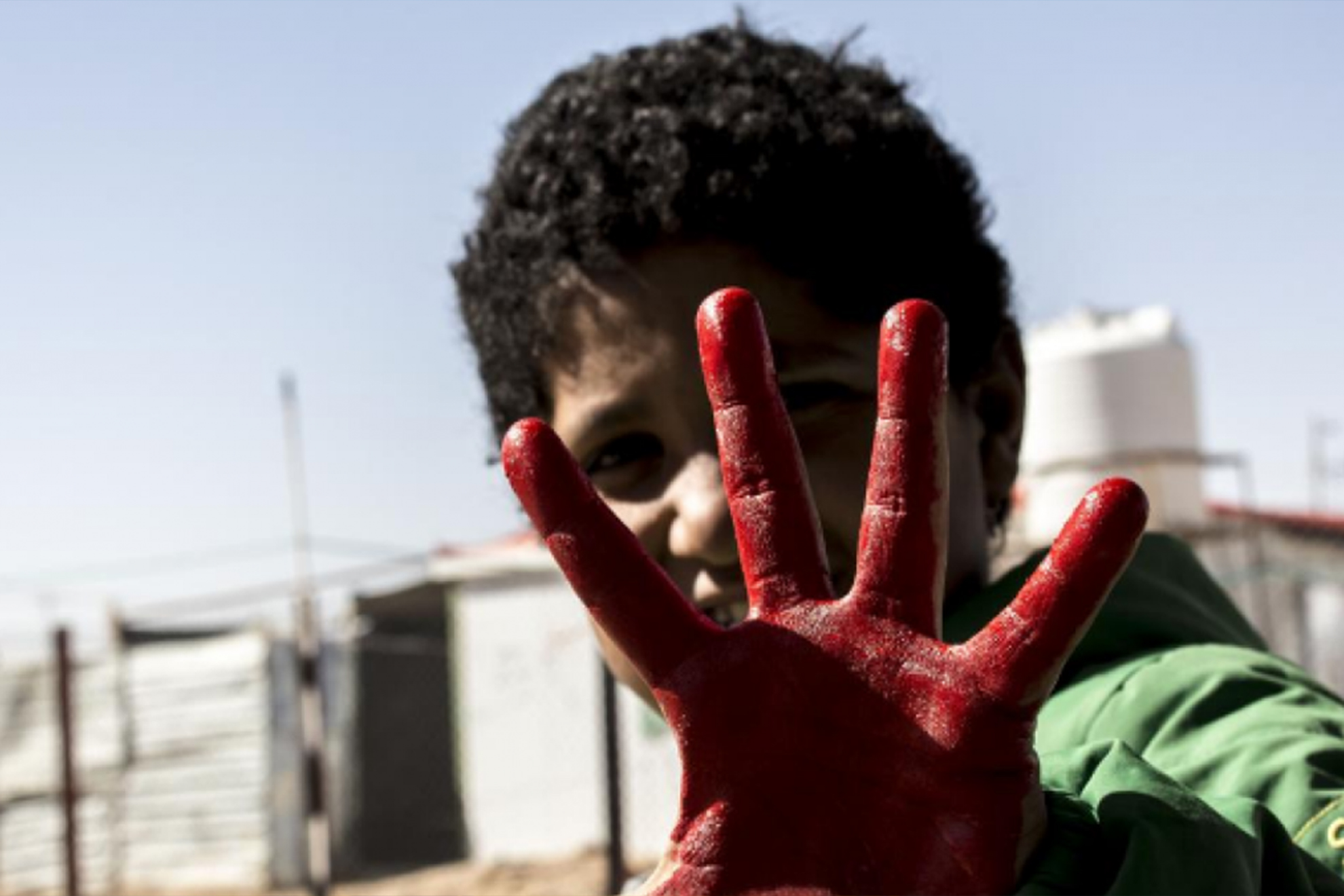 Participate in the Red Hand Day
virtual event!
February 12 is the International Day against the Use of Child Soldiers. Join this event at 9 a.m. EST on Thursday, 11 February to learn about some of the key challenges that former child soldiers face, and how you can help. Topics will include the need for long-term funding for reintegration.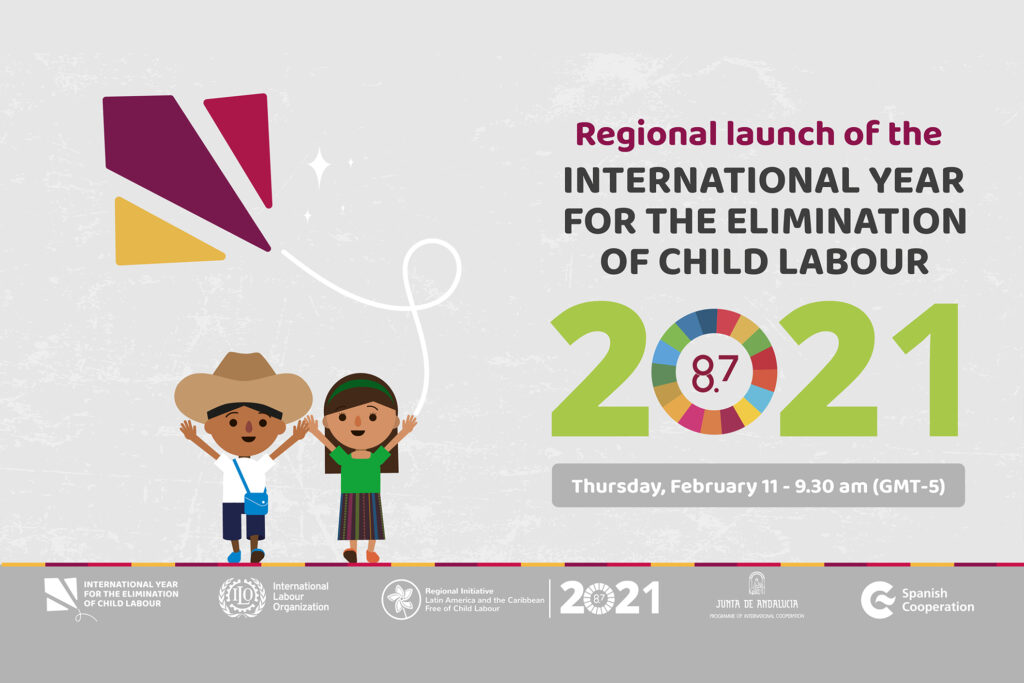 We kicked off the year in Latin America and the Caribbean!
A former child domestic worker and activist for domestic workers' rights told us the story of her childhood. Heads of state reaffirmed their commitments to ending child labour. And regional celebrities from the worlds of art, music, and sports raised their voices in support of children everywhere.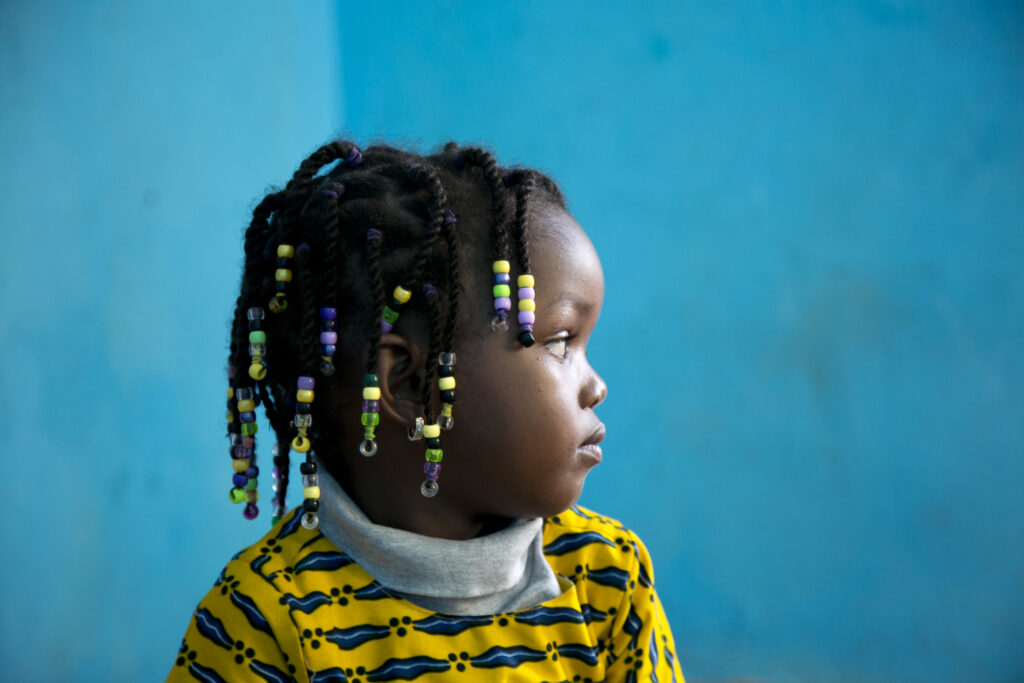 We officially launched the International Year!
A former child labourer made a strong case for change. Countries, regions, and organizations pledged to engage in 2021. And individuals watching from all over the world were inspired to make a difference for children.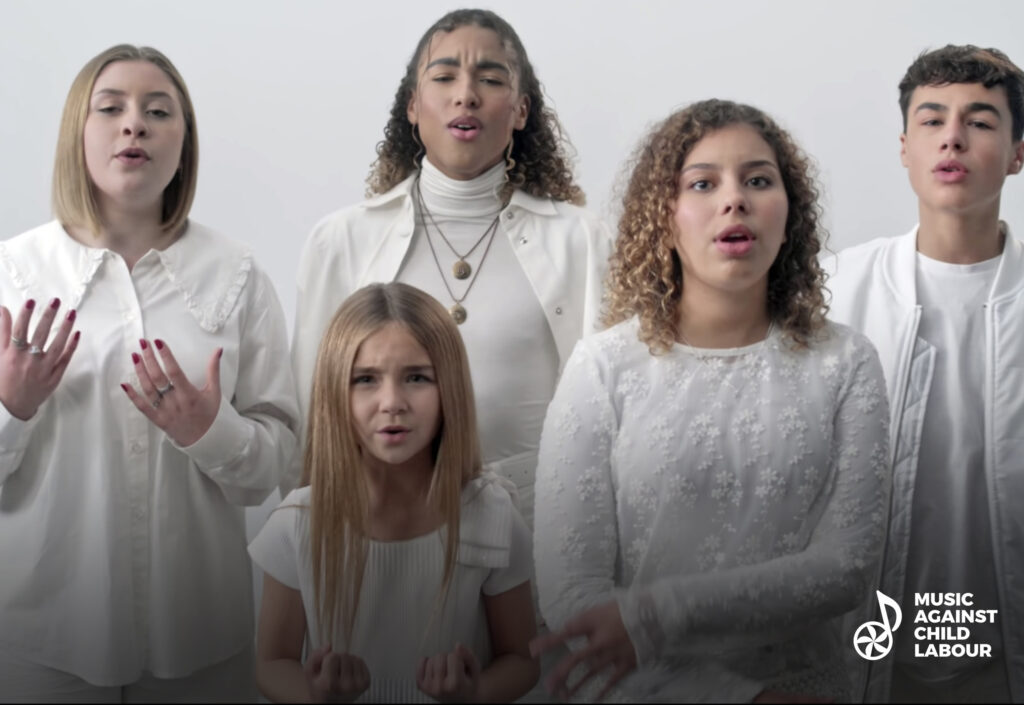 Enter the Music against Child Labour competition!
This competition calls on artists to draw attention to the issue of child labour through the universal language of music. Both professional and amateur musicians are invited to submit a song on the theme of child labour by 12 April 2021. There will be several categories and prizes. The competition is organized by the ILO, through the CLEAR Cotton project (co-funded by the European Union), and the global music NGO, Jeunesses Musicales International.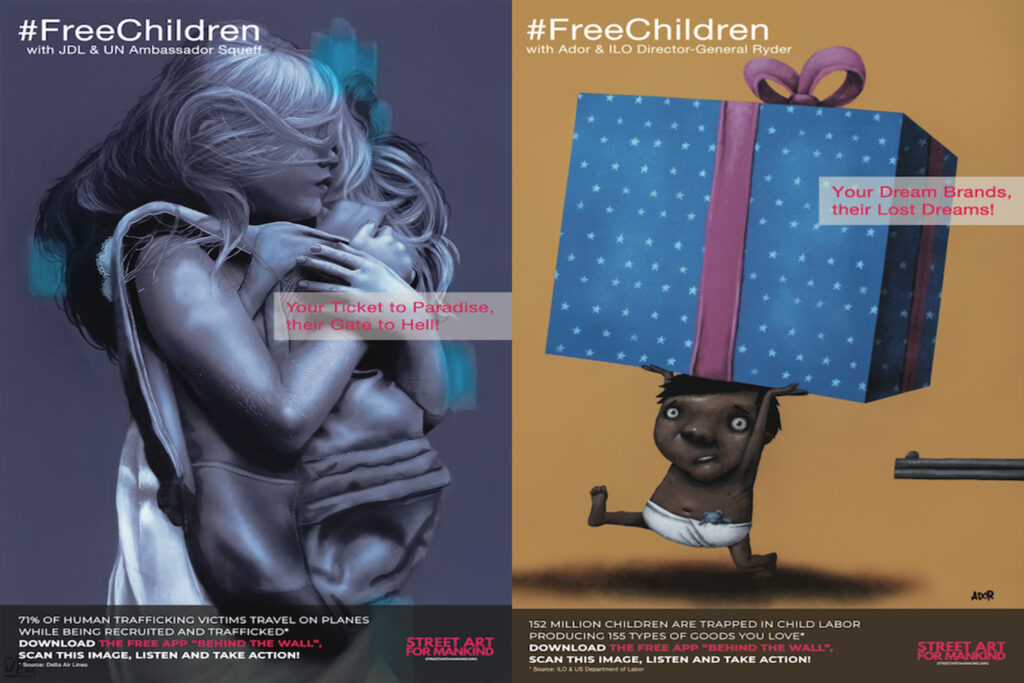 Explore street art to end child labour!
This yearlong campaign takes over 100 billboards in New York City with inspiring visuals, calling for an end to child labour and trafficking. All the street art is also available online. You can use virtual reality to scan the art and get the facts; hear from the artists and subject matter experts; and ultimately take action to end child labour and trafficking.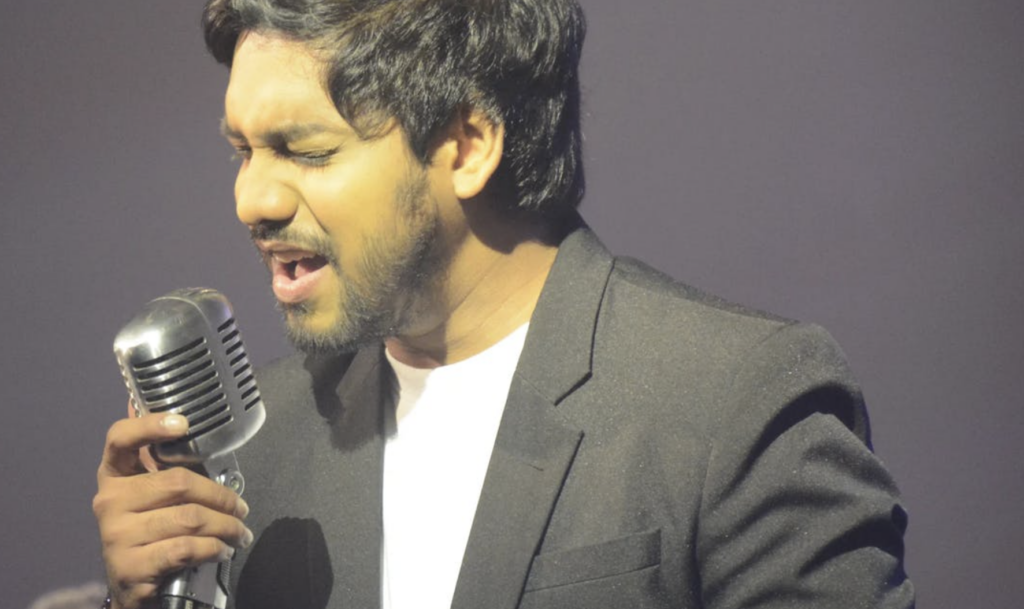 Ridma Weerawardena is a recording artist from Colombo, Sri Lanka. You can hear more of his music on his YouTube channel. This is his story.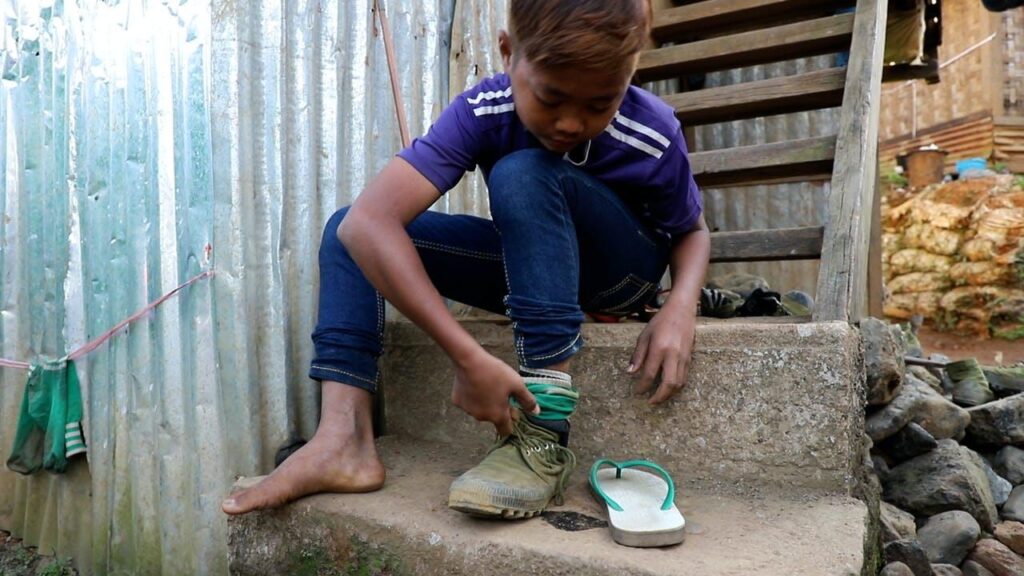 San Min Htet is a 13-year-old boy who scavenges for scraps of jade stone in Hpakantin Kachin State, known as Myanmar's "land of jade". This…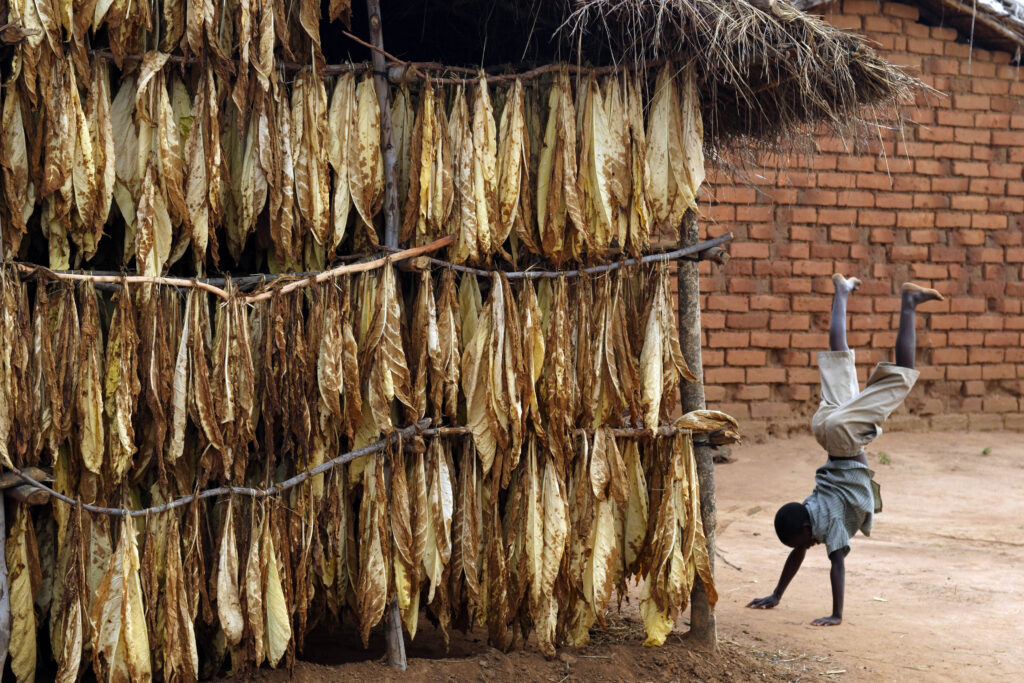 Mark your calendar for these upcoming dates:
February: Music against Child Labour competition
12 June: World Day Against Child Labour
July: High-Level Political Forum, with a side event featuring Pathfinder Countries
September: United Nations General Assembly
November: FAO Conference on Agriculture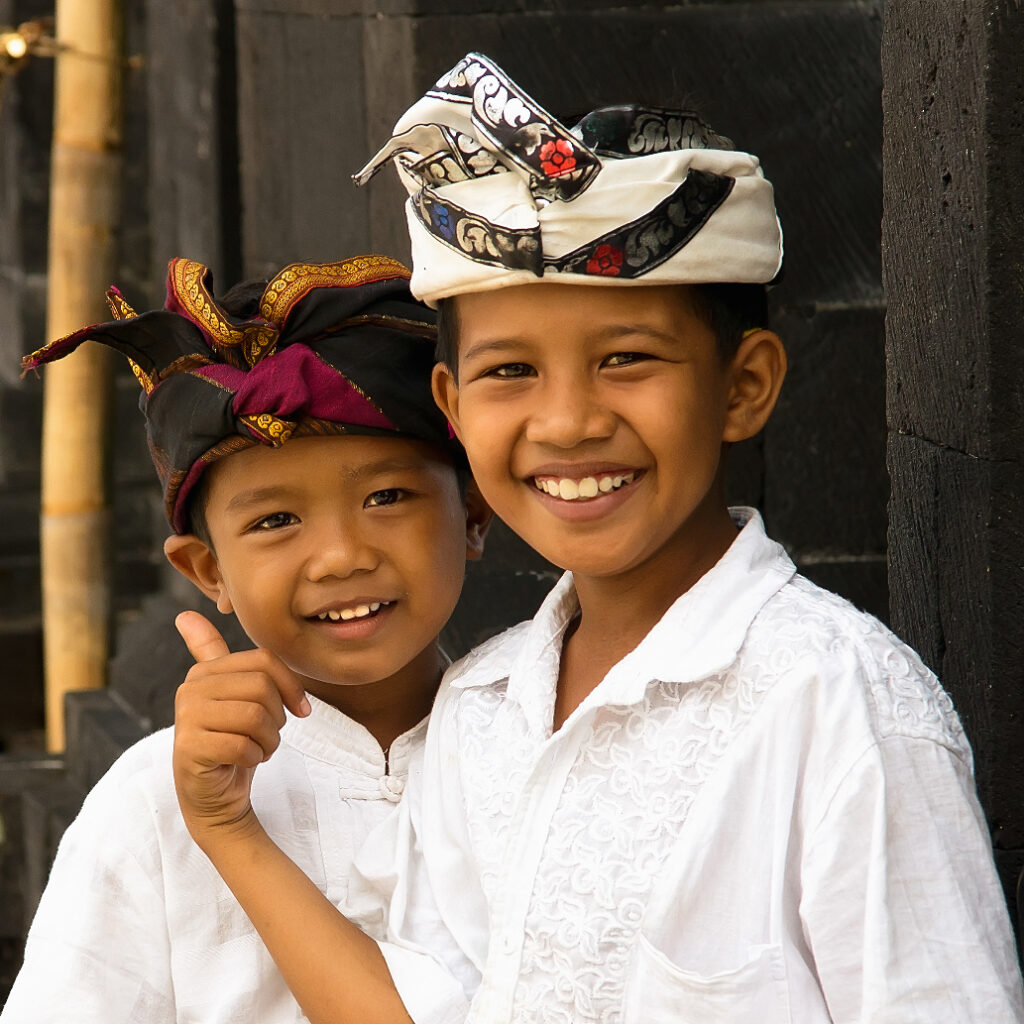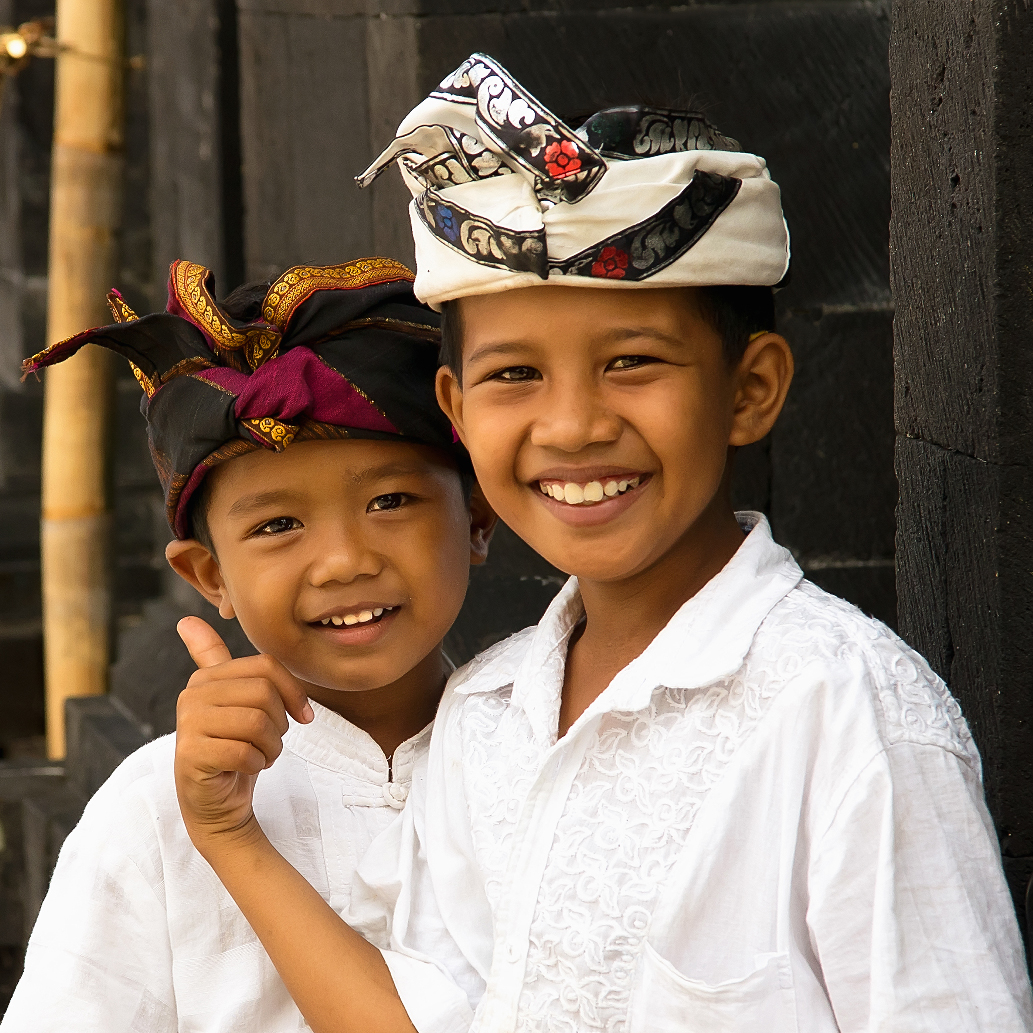 Join the conversation around #EndChildLabour2021