Latest
Connect with the International Year community.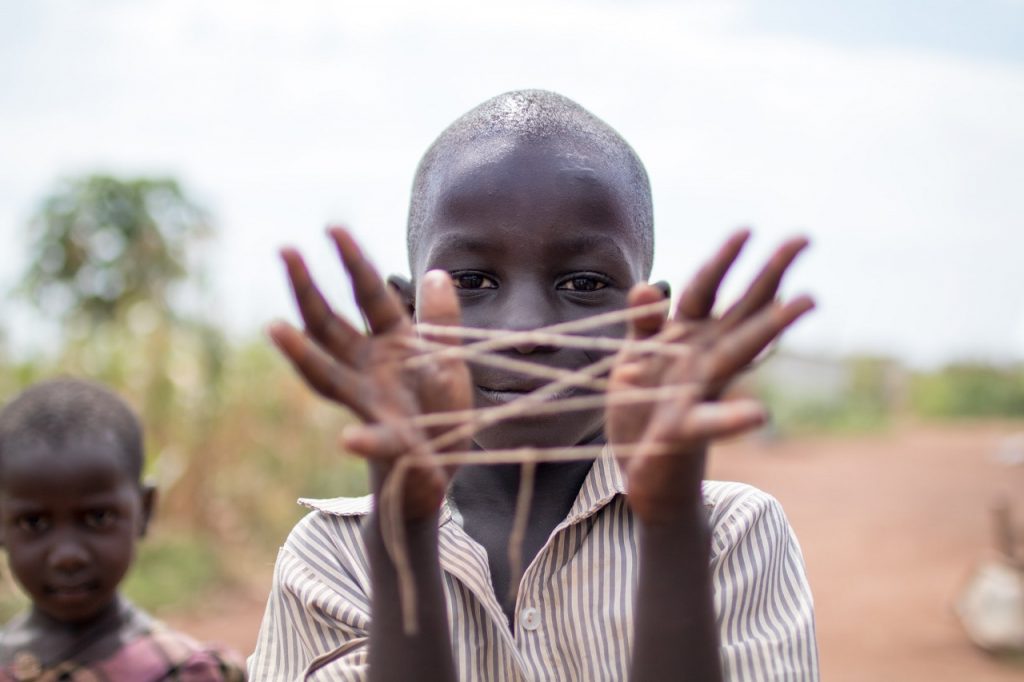 Join the webinar on child soldiers!
Today, millions of children are fighting in armed combat. In this webinar, which will be held on 6 May from 15:00 to 16:00 CEST, we will reinvigorate action for its elimination. We have four years to reach our target – get involved to make a difference for children.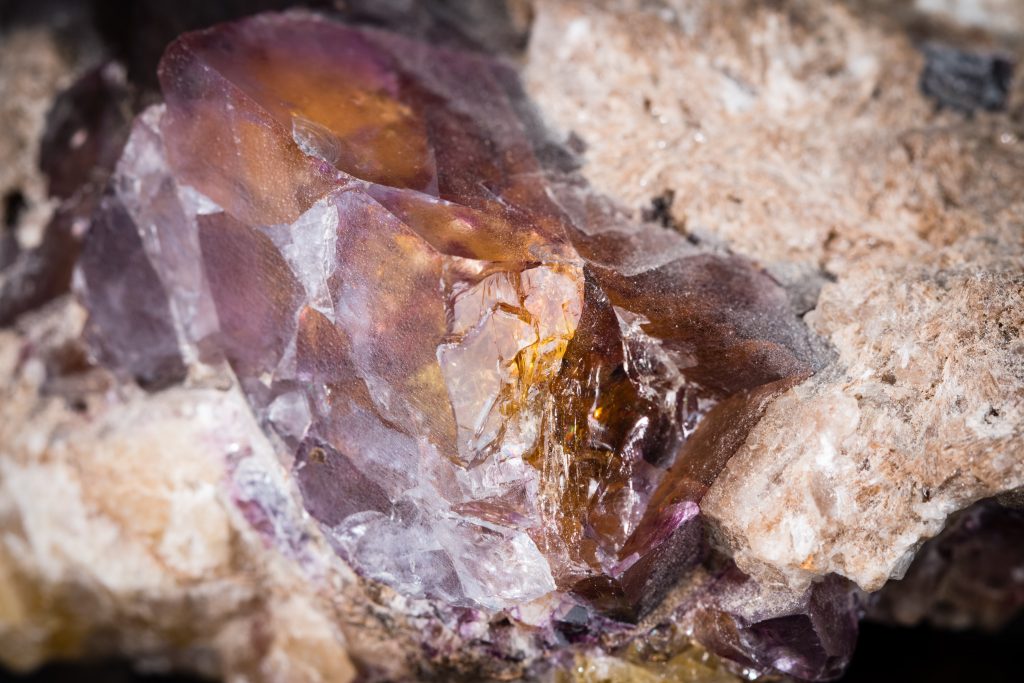 Join the webinar on child labour in mining!
Learn about promising practices and lessons learned from selected initiatives to end child labour in Madagascar and the Philippines. The webinar will be held on 29 April from 11:00 to 13:00 CEST, during the OCED Forum on Responsible Mineral Supply Chains.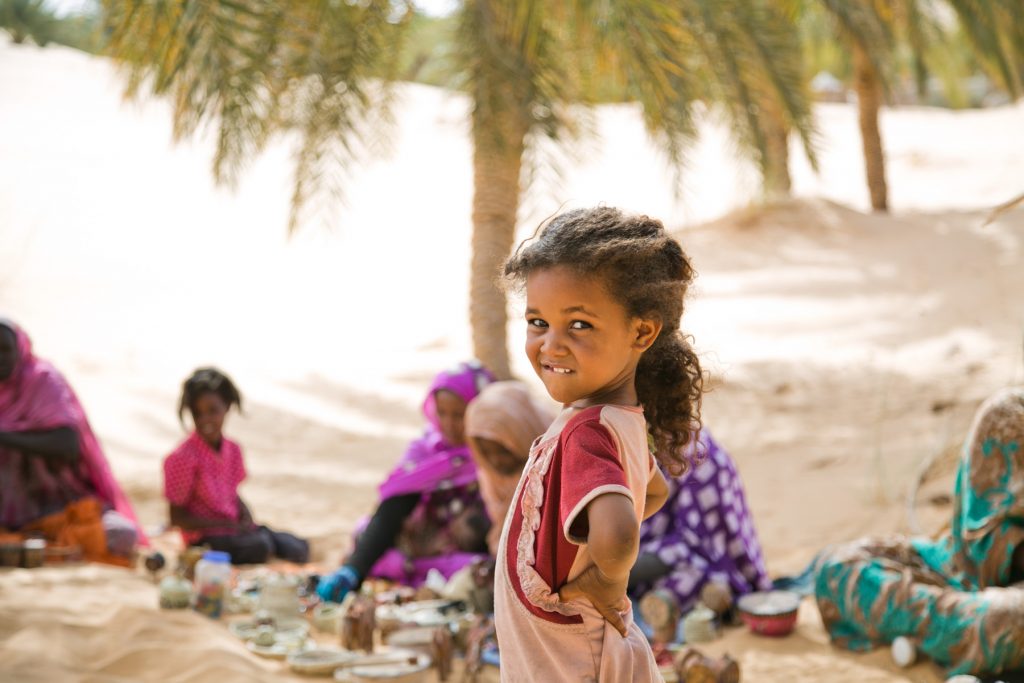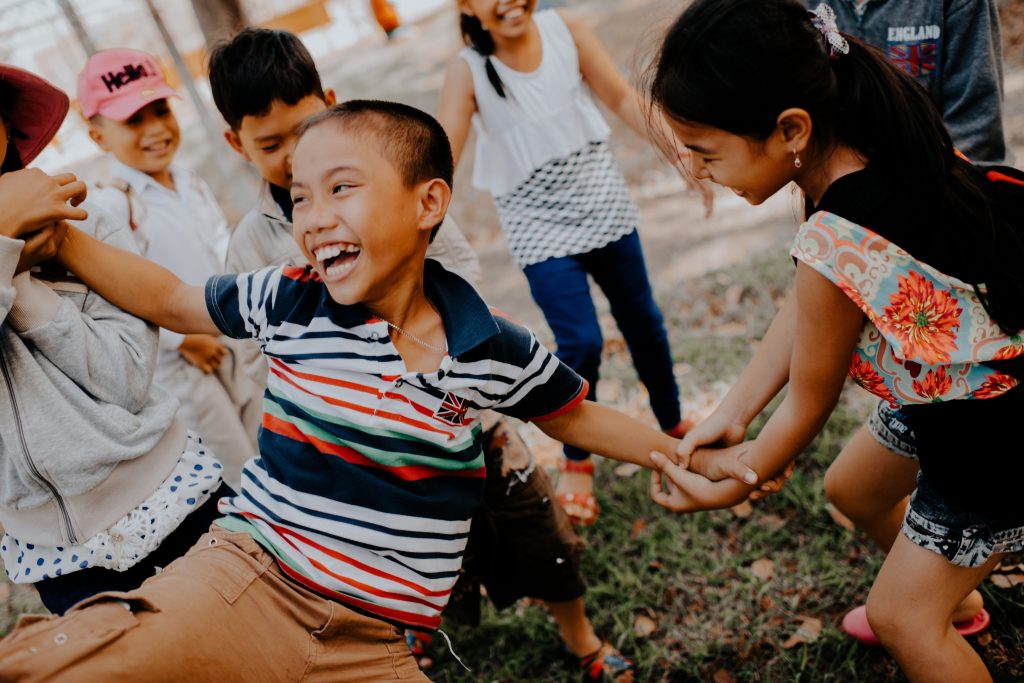 Deadline extended to 15 May!
You asked, we delivered. Take an extra few weeks to consult, review, and finalize your 2021 Action Pledges. Check back soon to see the first pledges published on the website.
Get inspired: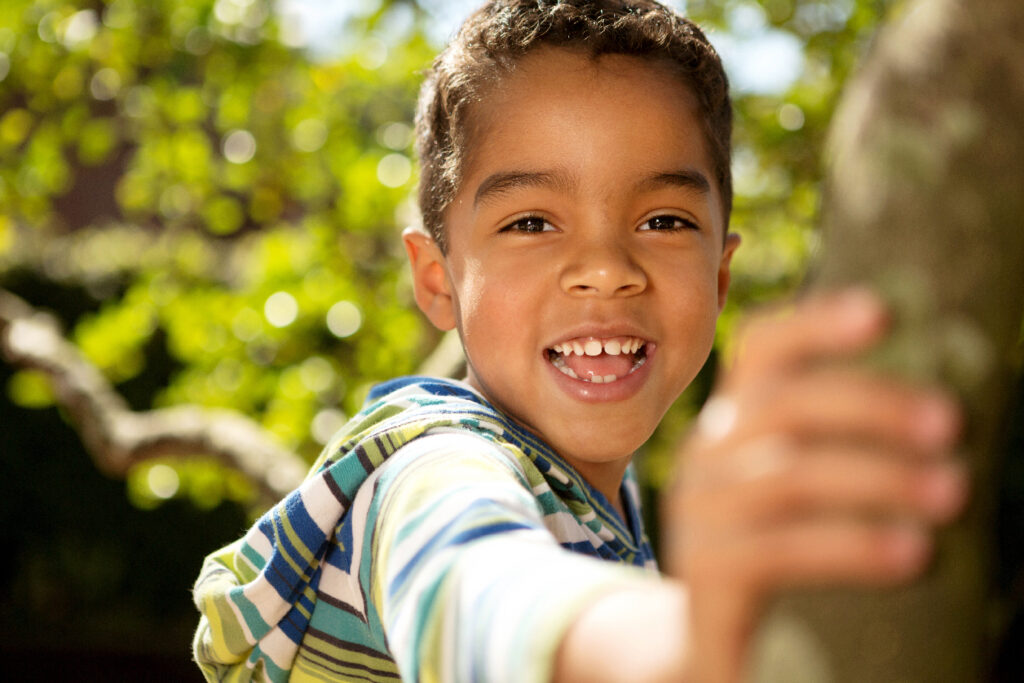 Free the Slaves featured on CNN!
"It is really this holistic approach that we need to take, to make sure we protect, we prosecute, and we prevent this kind of act from happening again."
Bukeni Waruzi, executive director of the international NGO Free the Slaves, talks about the importance of ending child labour and reuniting children with their families. The CNN Freedom Project is a humanitarian news media campaign that aims to end modern-day slavery and related illegal practices.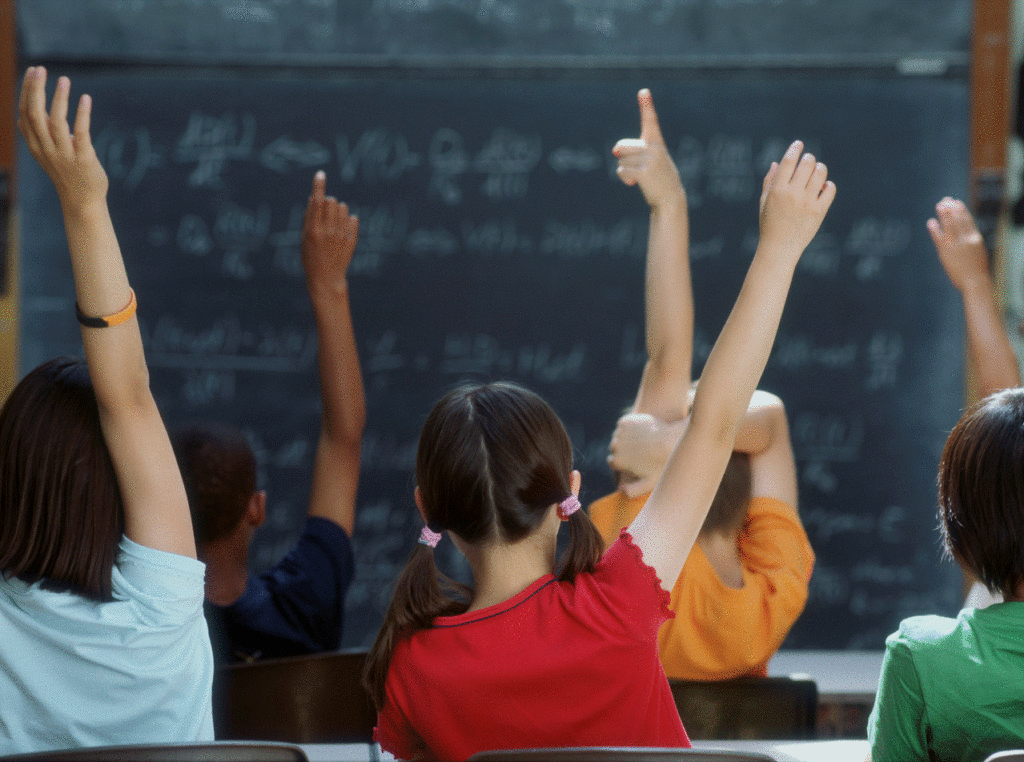 Get answers to your questions on 2021 Action Pledges!
Join us on 24 March for a Q&A session on the 2021 Action Pledges. This is your chance to ask us your questions and get answers in real time. Interpretation in English, French, and Spanish will be provided.
Select the session that works for your schedule: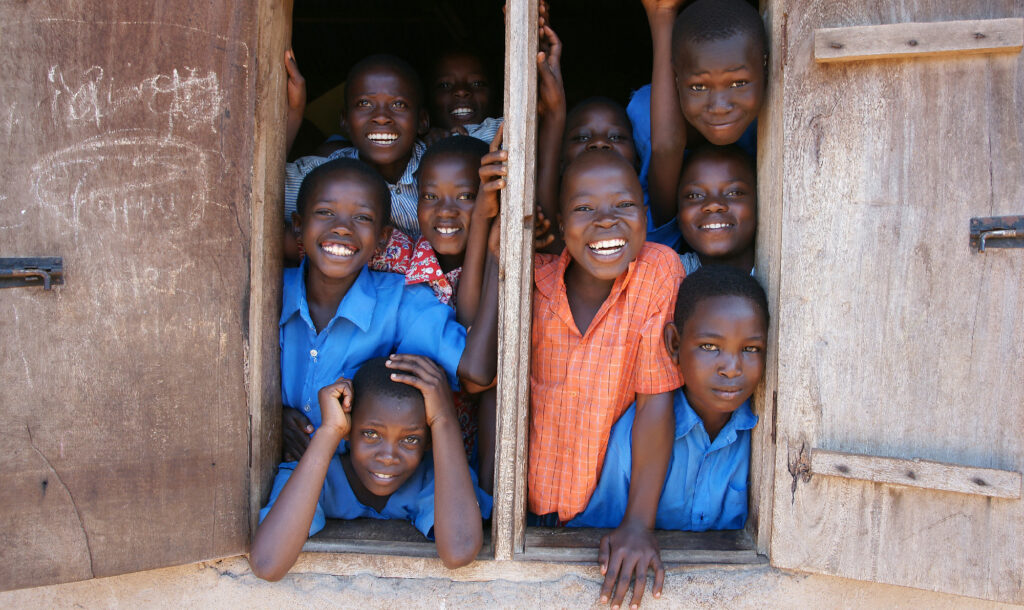 Join the African Union regional launch event!
On 31 March at 12:00 GMT, the African Union, ILO, and Alliance 8.7 will join forces for another regional launch of the International Year. On the continent with the largest number of child labourers, this year is a historic opportunity to reaffirm commitments, take action, and inspire partnerships.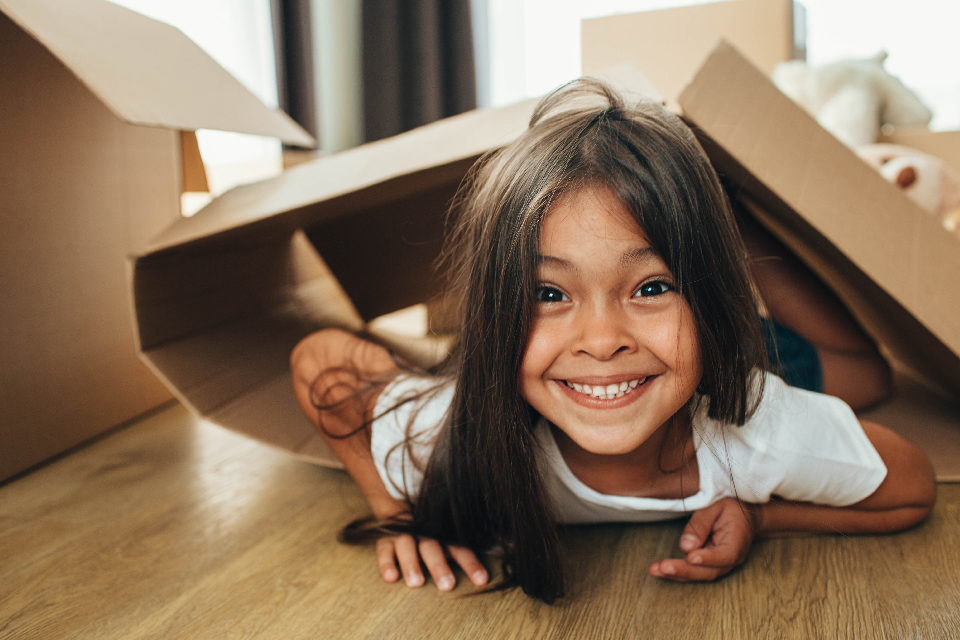 UN in Turkey calls for action on child labour!
"Do your share, submit your pledges to eradicate child labour." – Alvaro Rodriguez, UN Resident Coordinator in Turkey
Representatives of the United Nations in Turkey have been working with the government to end child labour. They urge the international community to select a specific action and achieve it within 2021.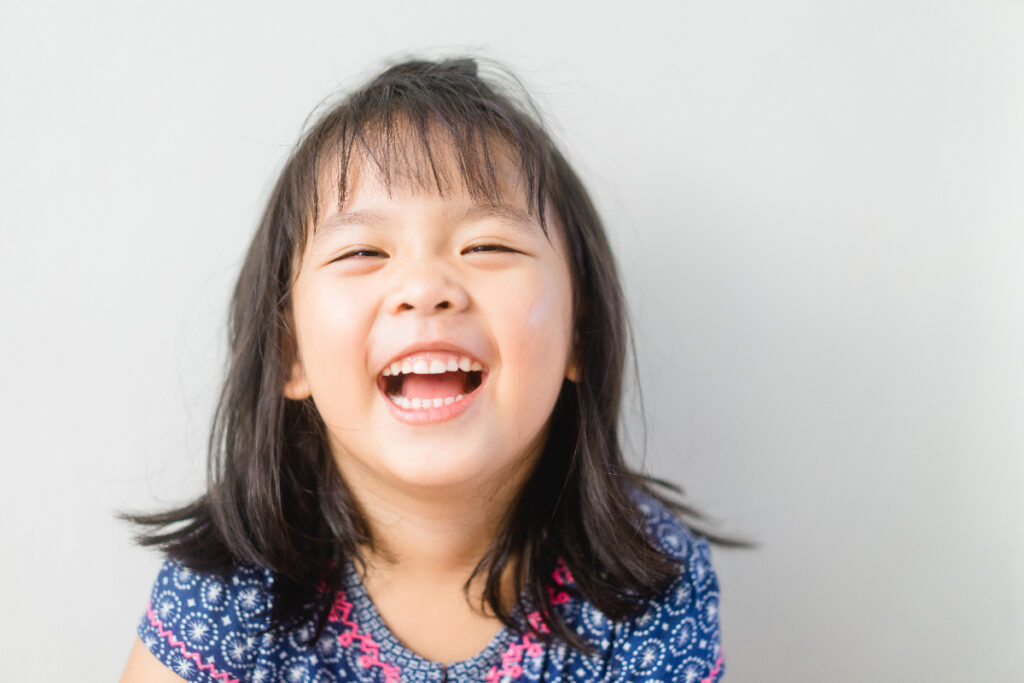 Enter to win a seed grant or fellowship!
The ILO and IOM are launching a call for research proposals around ending child labour, forced labour, and human trafficking. Ten winners will receive seed grants of up to $10,000 USD each and three winners will receive fellowships of $18,000 USD each. The deadline is 16 April.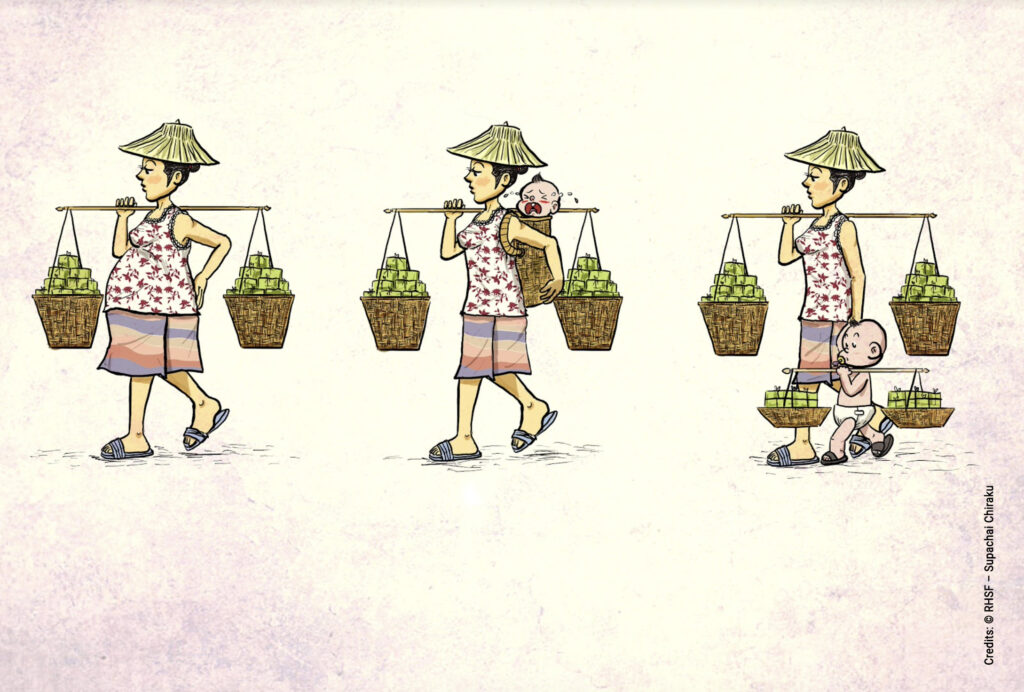 Enter the international cartoon competition!
Today, 4.3 million children are in forced labour. Use your pen as a force for good! The ILO and Human Resources without Borders will award a prize to the best illustration around the theme of children in forced labour. Judges include Anousheh Karvar and Molly Namirembe. Entries open on Wednesday, 10 March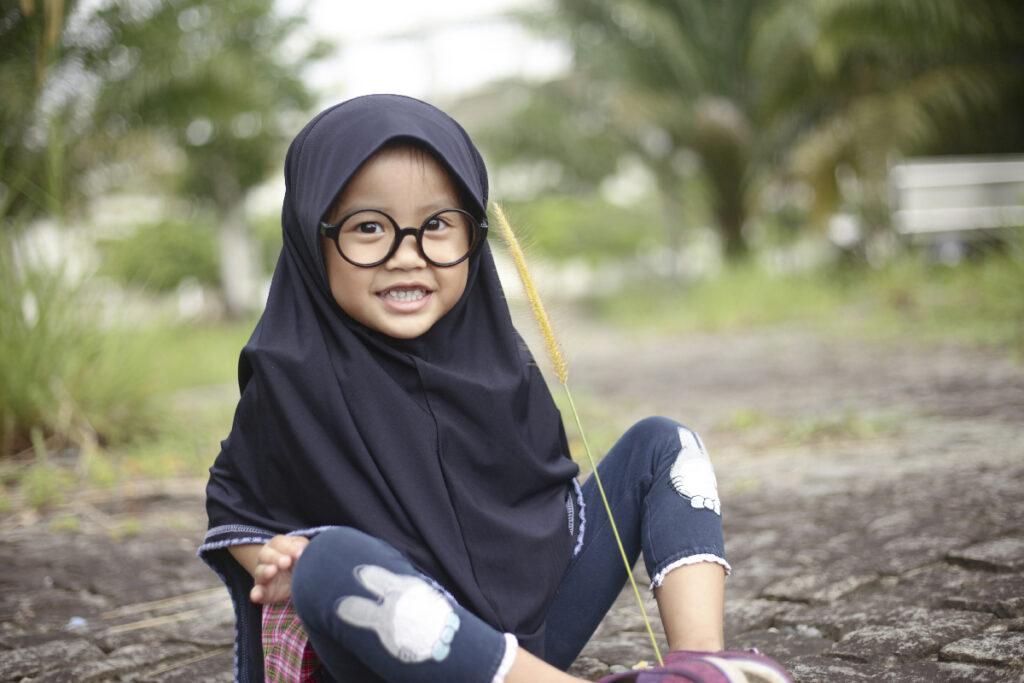 IOE leaders kick off initiative to end child labour
Join the International Organisation of Employers (IOE)'s Initiative to End Child Labour launch event on Thursday, 4 March from 13:30 to 15:00 CET. This campaign aims to bring the power of the private sector to global initiatives to eliminate child labour in all its forms by 2025.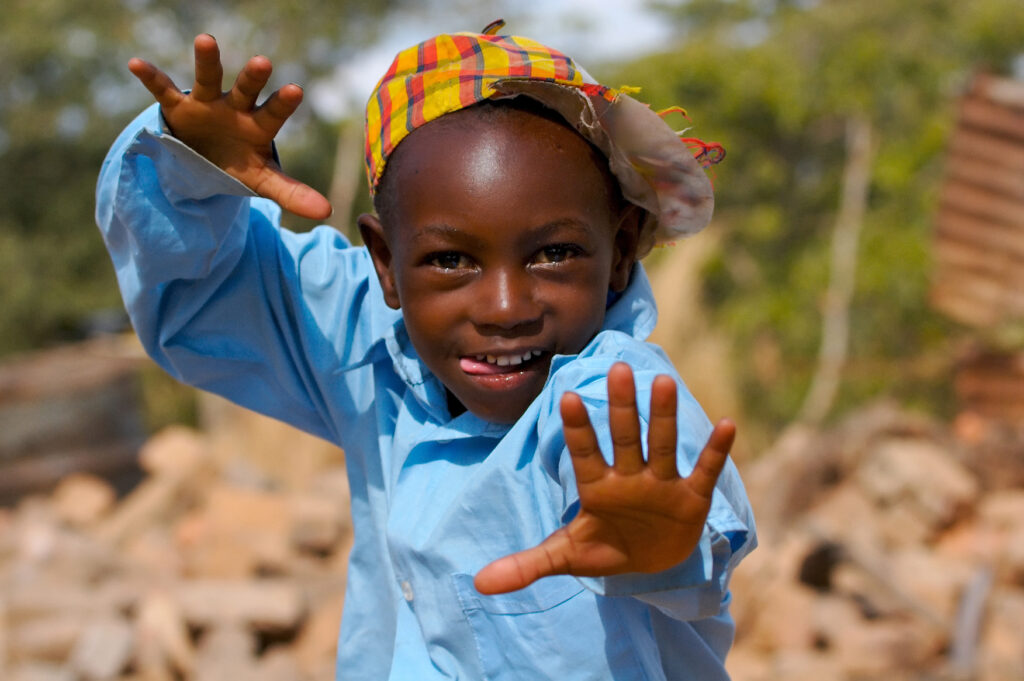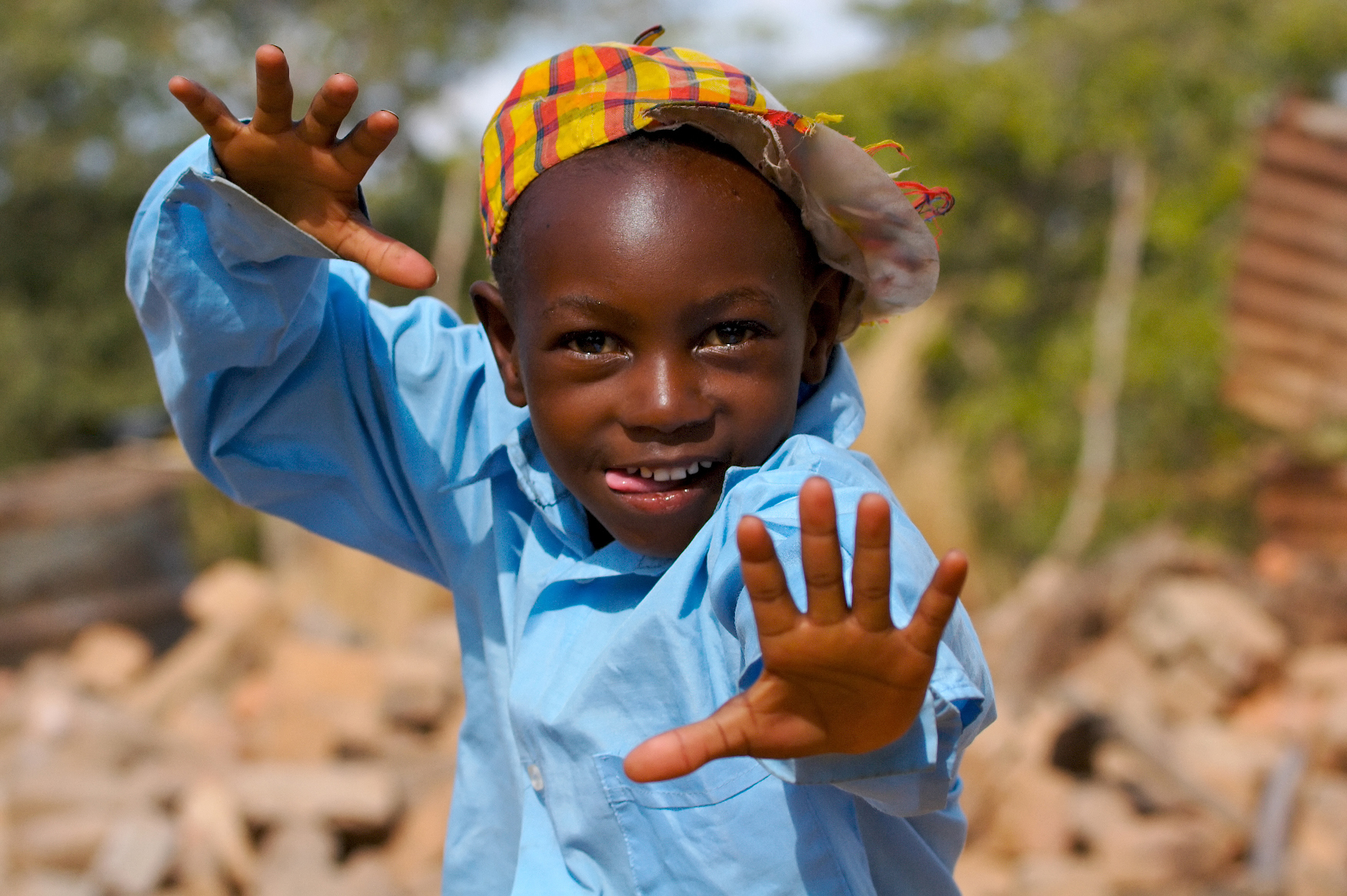 Djibouti event calls for regional support to #EndChildLabour2021!
The President of Djibouti pledged to accelerate action against child labour. More than 75 enterprises promised to create thousands of new jobs for local youth. And all participating stakeholders signed a Declaration on Employment.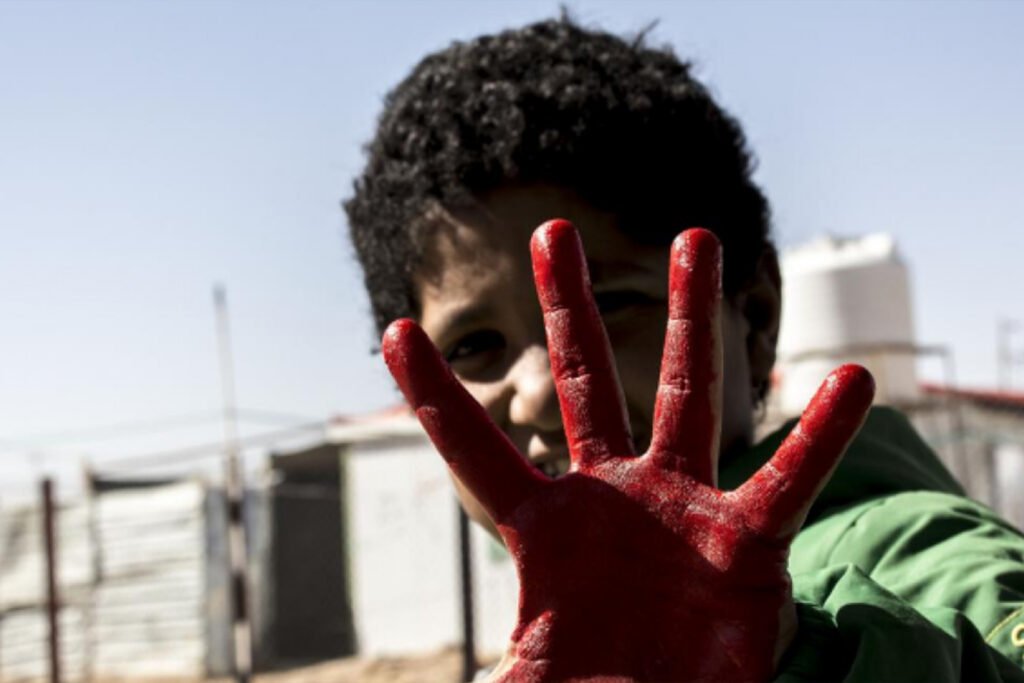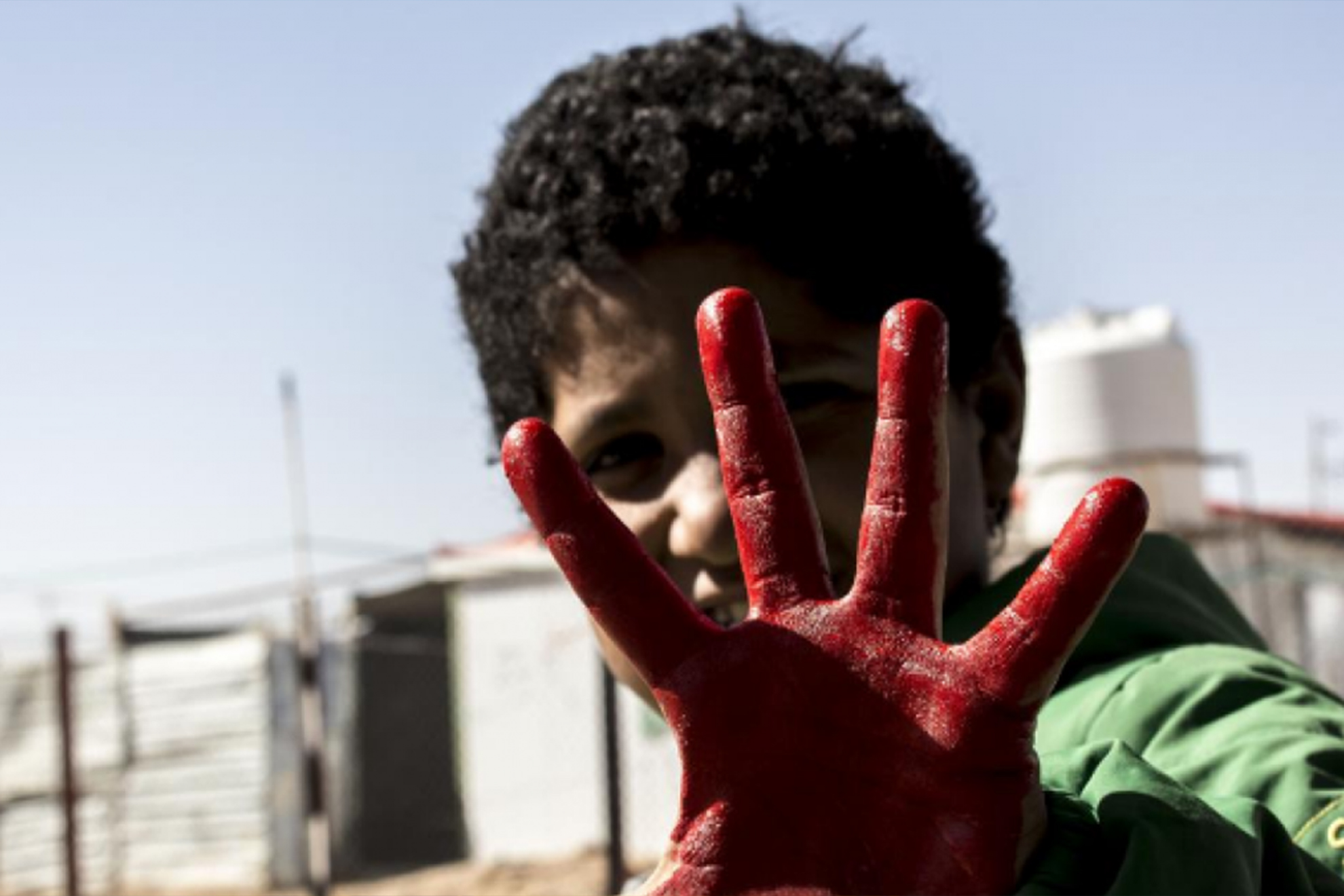 Participate in the Red Hand Day
virtual event!
February 12 is the International Day against the Use of Child Soldiers. Join this event at 9 a.m. EST on Thursday, 11 February to learn about some of the key challenges that former child soldiers face, and how you can help. Topics will include the need for long-term funding for reintegration.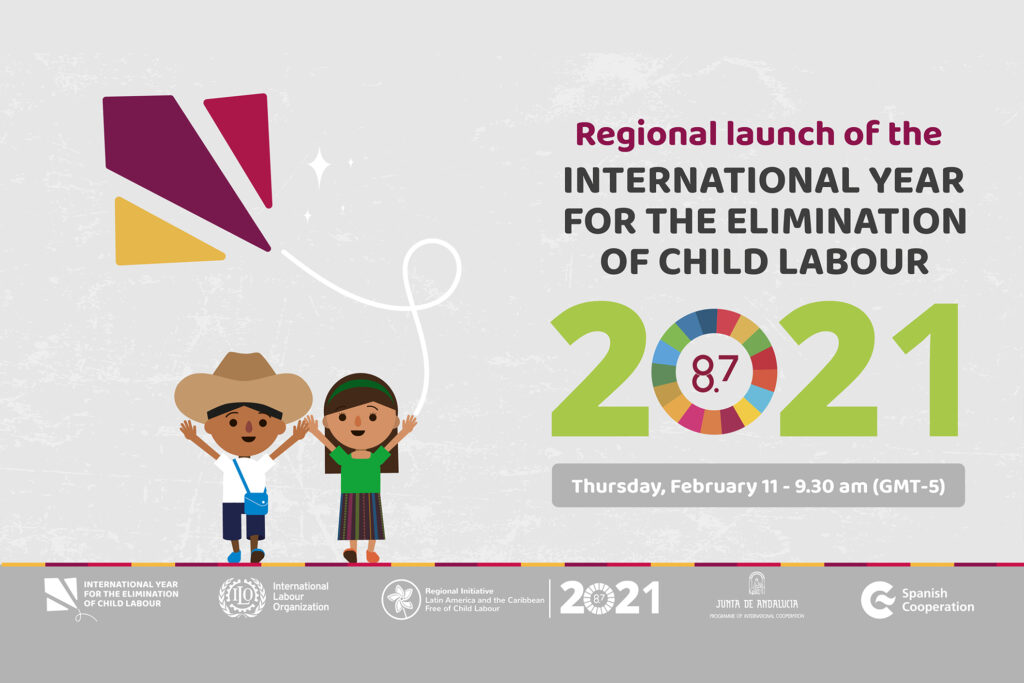 We kicked off the year in Latin America and the Caribbean!
A former child domestic worker and activist for domestic workers' rights told us the story of her childhood. Heads of state reaffirmed their commitments to ending child labour. And regional celebrities from the worlds of art, music, and sports raised their voices in support of children everywhere.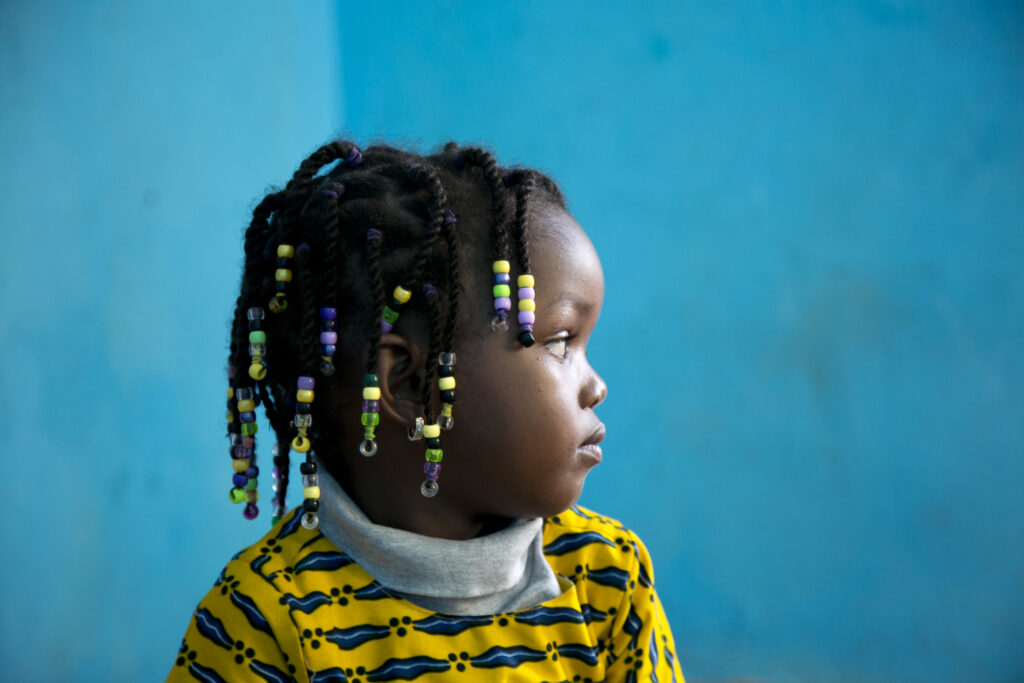 We officially launched the International Year!
A former child labourer made a strong case for change. Countries, regions, and organizations pledged to engage in 2021. And individuals watching from all over the world were inspired to make a difference for children.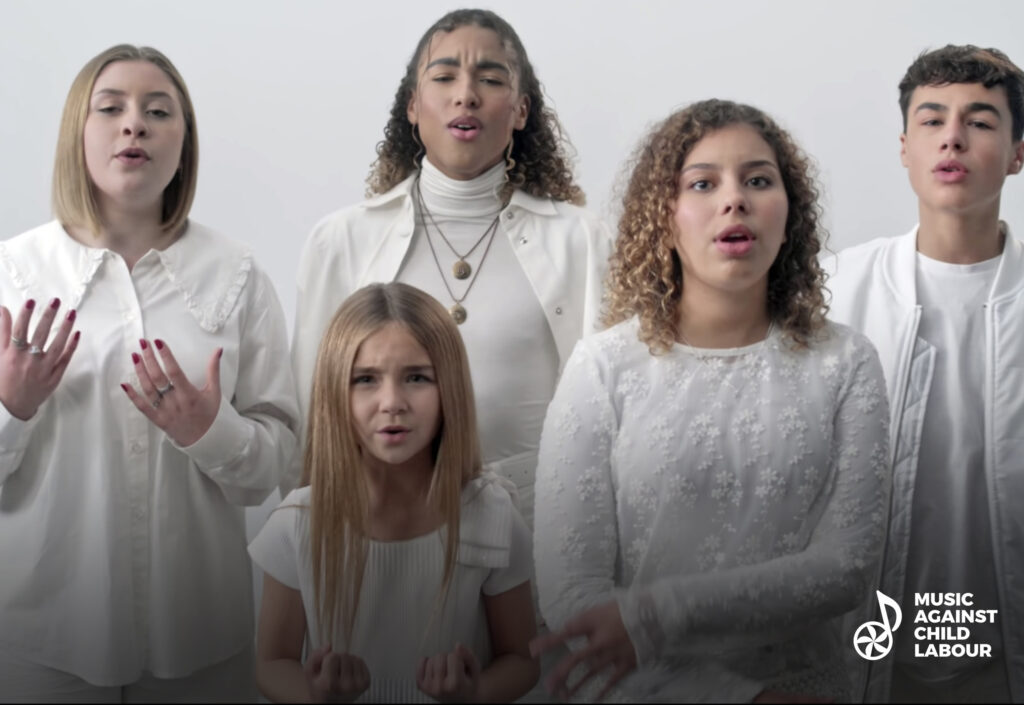 Enter the Music against Child Labour competition!
This competition calls on artists to draw attention to the issue of child labour through the universal language of music. Both professional and amateur musicians are invited to submit a song on the theme of child labour by 12 April 2021. There will be several categories and prizes. The competition is organized by the ILO, through the CLEAR Cotton project (co-funded by the European Union), and the global music NGO, Jeunesses Musicales International.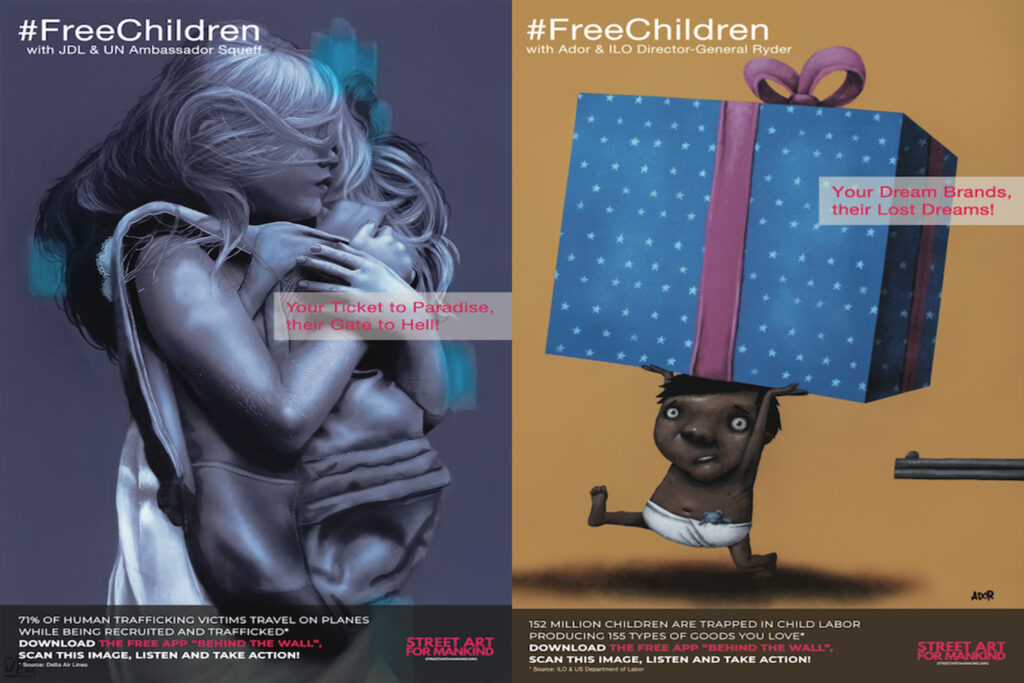 Explore street art to end child labour!
This yearlong campaign takes over 100 billboards in New York City with inspiring visuals, calling for an end to child labour and trafficking. All the street art is also available online. You can use virtual reality to scan the art and get the facts; hear from the artists and subject matter experts; and ultimately take action to end child labour and trafficking.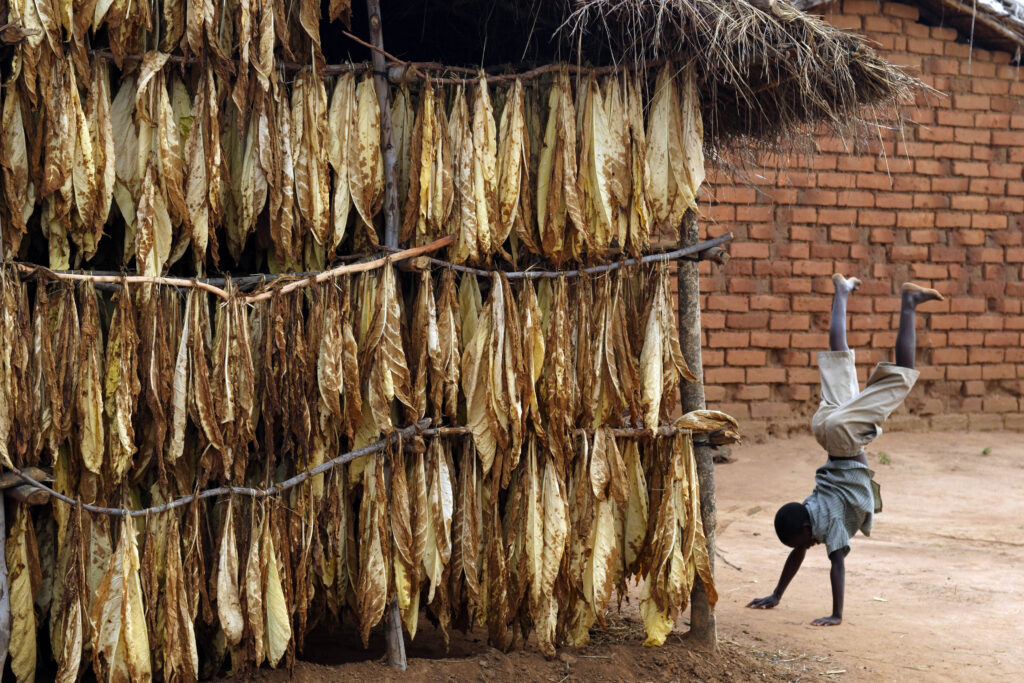 Mark your calendar for these upcoming dates:
February: Music against Child Labour competition
12 June: World Day Against Child Labour
July: High-Level Political Forum, with a side event featuring Pathfinder Countries
September: United Nations General Assembly
November: FAO Conference on Agriculture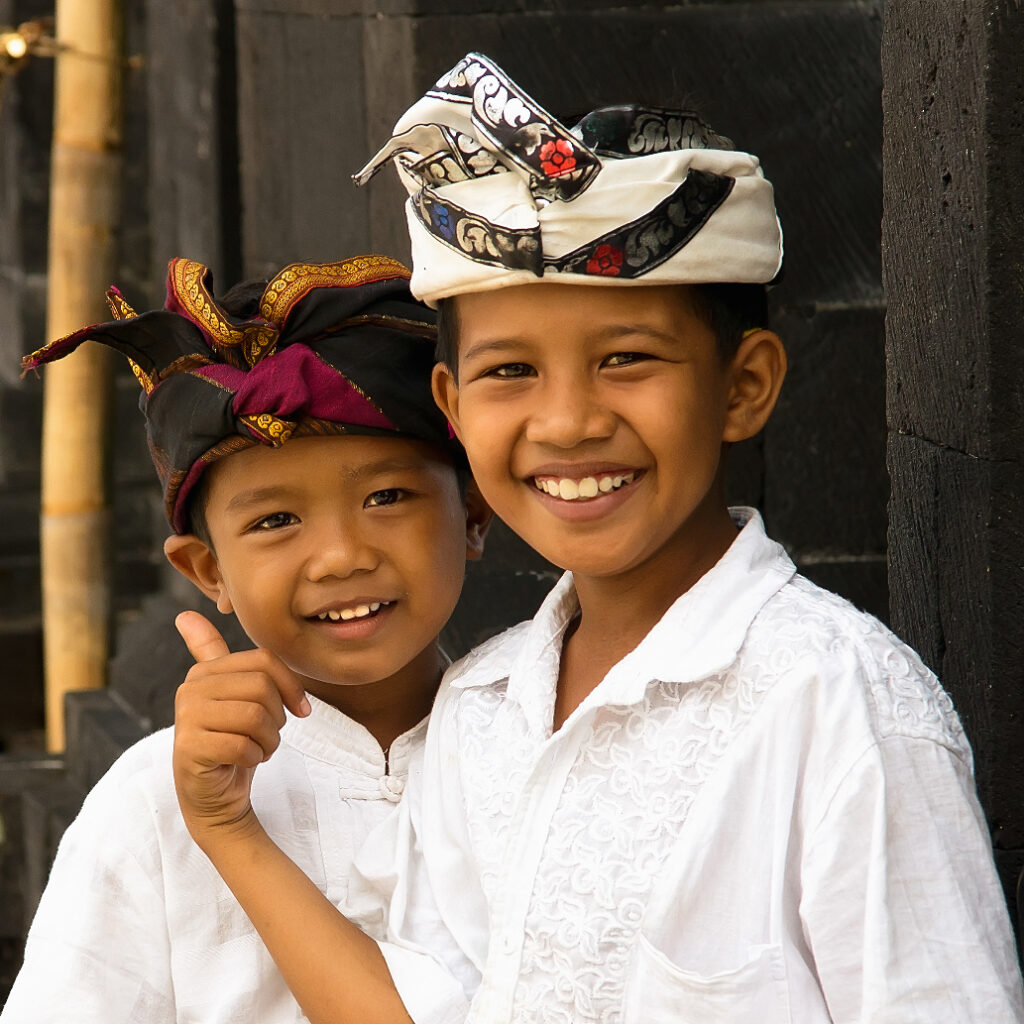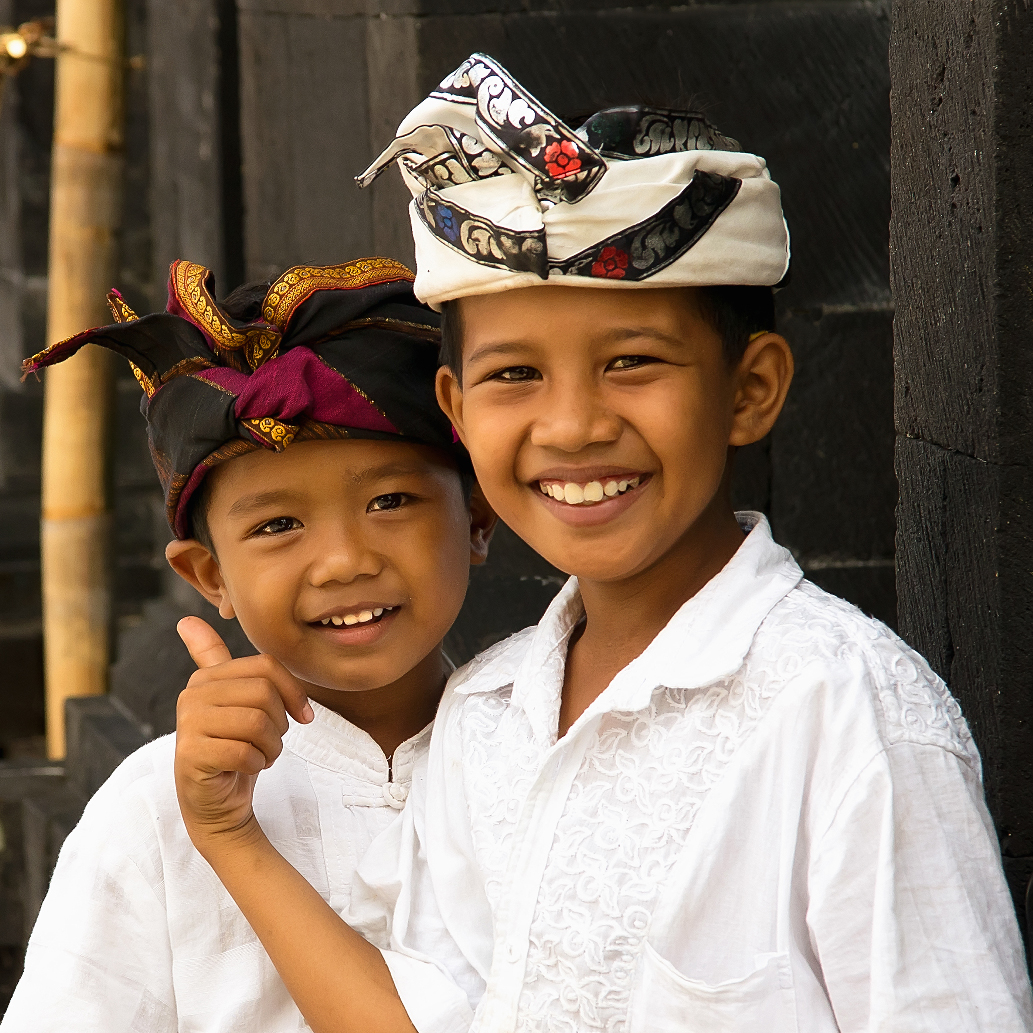 Join the conversation around #EndChildLabour2021