Ending Child Labour, Forced Labour, Modern Slavery and Human Trafficking in Pathfinder Countries
Deadline 15 September 2021
SDG 8.7 Innovation Challenge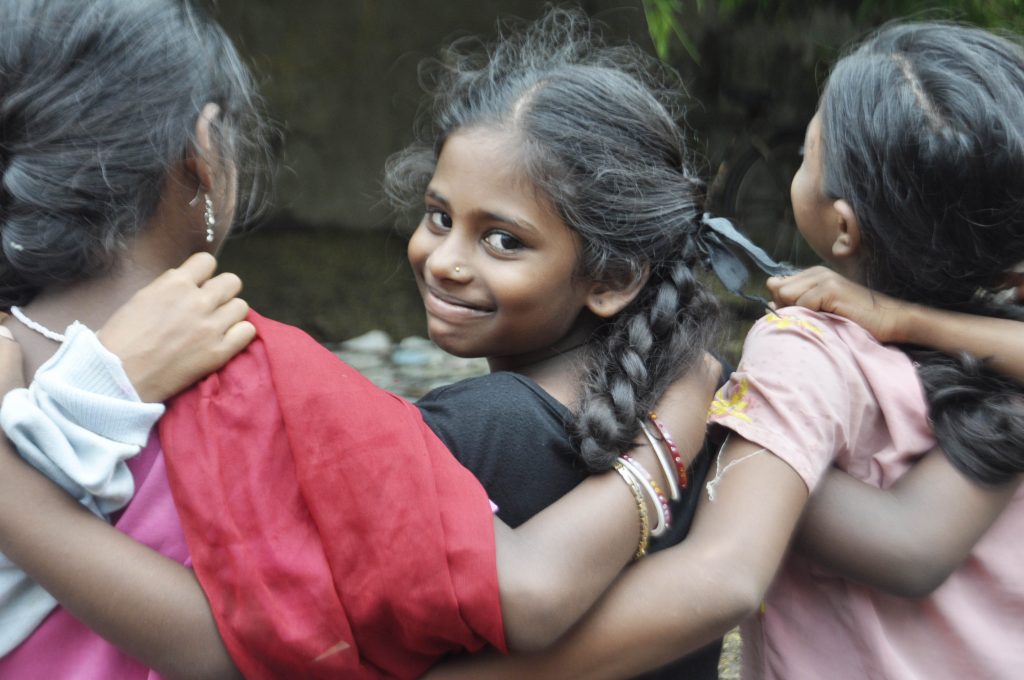 Join the SDG 8.7 Innovation Challenge
The Alliance 8.7 – a multi-stakeholder and inclusive global partnership committed to achieving SDG Target 8.7 – is launching a competition calling for all innovators to develop innovative solutions to support Pathfinder Countries to accelerate action towards SDG Target 8.7.
Pathfinder Countries are an integral part of the Alliance 8.7. This community of 25 countries have committed to accelerate efforts and to try new approaches from which others can learn to achieve SDG Target 8.7's urgent deadlines.
SDG Target 8.7
"Take immediate and effective measures to eradicate forced labour, end modern slavery and human trafficking and secure the prohibition and elimination of the worst forms of child labour, including recruitment and use of child soldiers, and by 2025 end child labour in all its forms".
---
Two challenges,
one global and one regional for Africa:
Digital Information Systems for collaborative work to end child labour, forced labour and human trafficking
Building effective information systems to prevent and tackle child labour, forced labour and human trafficking that allow cross-reference between relevant institutions and prevention and protection programmes and provide the necessary information for decision-making at all levels
Preventing forced labour through skills and lifelong learning in Africa
Providing vulnerable workers with adequate skills and raising awareness about forms and risks of forced labour to prevent and protect them from situations of forced labour, enhance their employability and thus reduce their vulnerability to income shocks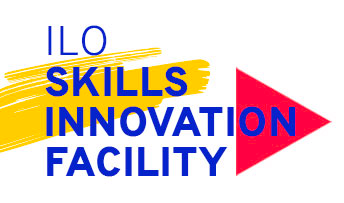 SDG 8.7 Innovation Challenge Timeline
15 September
Deadline to submit applications
15 November
Announcement of the winner
2022
Implementation & results of the pilot
Prize
There will be up to 3 winners in the global challenge and 1 winner in the regional challenge, all winners will have access to the following:
Financial Support: USD 30,000 to develop and implement the proposed solution. Under the global challenge, an additional incentive (up to USD 20,000) will be provided by the Research to Action Project to one of the winning proposal if it includes an innovative financing mechanism.
Access to Technical Support: winning proposals will receive technical support to turn their ideas into ready-to-implement prototypes.
Visibility: winning proposals will benefit from global communication efforts including an invitation to a global event at the end of the year where the innovative idea will be presented to a wide range of stakeholders and to the next Global Conference on Child Labour in May 2022.
Access to a wide network of experts in the area, innovation network, future innovation challenges, hackathons, and other innovation initiatives
Context
The last ILO-UNICEF estimates on child labour show that more than 90 million children have been successfully withdrawn from child labour and referred to education, vocational training and other protection and prevention services. However, the fight is not over, 160 million children are still trapped in child labour and 40 million people are victims of modern slavery. COVID-19 has exacerbated this situation and there is a real risk of reversing years of progresses in this field. Innovation, skills and digital technologies can galvanize efforts to confront the challenges faced globally in order to meet the SDG Target 8.7.
This year the Innovation Challenge is supported by the Accelerator Lab 8.7 and the ILO Skills Innovation Facility.