2021 is the International Year
for the Elimination of Child Labour
Backed by a unanimously adopted resolution at the United Nations General Assembly, the International Labour Organization is leading the way.
---
It's time to shift from commitments to action!
According to ILO estimates:
For the first time, global progress against child labour has stalled since 2016. 
160 million children across the world are still in child labour.
The COVID-19 crisis threatens to further erode past gains unless urgent mitigation measures are taken.
The problem is concentrated in rural areas, especially in agriculture, and mainly takes place within families.
The International Year is an opportunity to: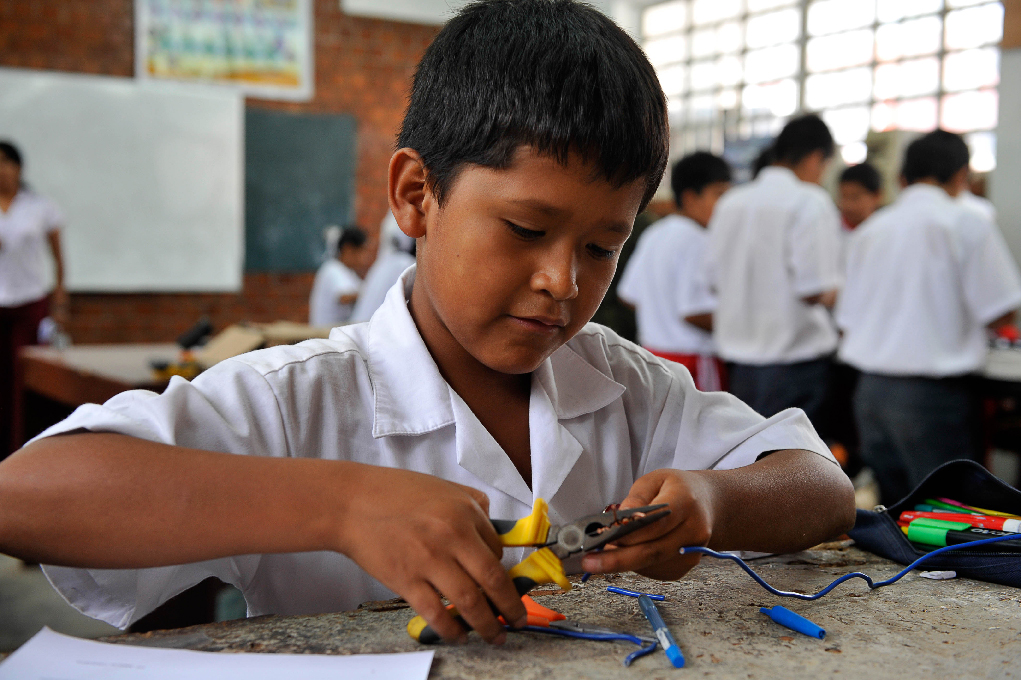 Roberto Suarez Santos
Head of the International Organisation of Employers (IOE)
The goals remain:
End child labour by 2025
End forced labour, human trafficking, and modern slavery by 2030
The global spread of the COVID-19 pandemic is threatening momentum. For many children and their families, the consequences have been:
Disrupted education
Family illness
Loss of household income
It's time to end child labour.
It's time to accelerate the pace of progress.
We must revitalize partnerships, increase awareness, and inspire legislative and practical actions to eliminate child labour. It's a step towards a more peaceful and prosperous planet, in line with the 2030 Agenda for Sustainable Development.
GET UPDATES IN YOUR INBOX
Whether you're a dedicated stakeholder, a social media manager, or just want to learn more about child labour issues, we've got a newsletter for you.