Take action to end child labour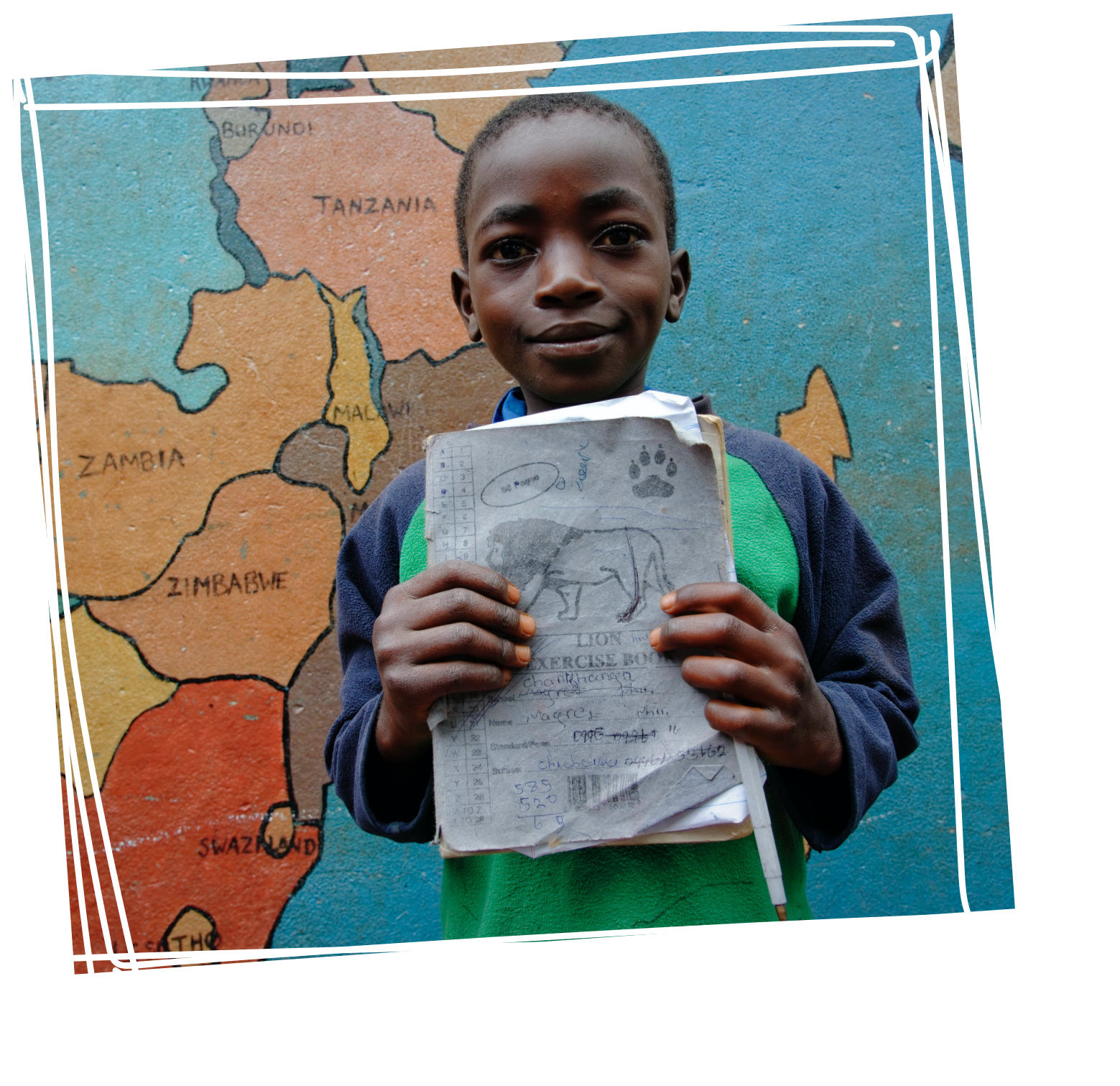 2021 is the international year for the elimination of child labour
We are making progress. Child labour has decreased by 38% in the last decade. But, 152 million children are still in child labour.
It's time to accelerate the pace of progress. It's time to inspire legislative and practical actions to eliminate child labour for good.
It's time to shift from commitments to action!
Child Labour is work that deprives children of their childhood, their potential, and their dignity.
It harms children mentally, physically, socially, and morally. It interferes with their schooling, preventing them from attending or concentrating. It may involve them being enslaved, separated from their families, and exposed to serious hazards and illnesses.
Almost half of child labour happens in Africa (72 million children), followed by Asia and the Pacific (62 million).
70% of children in child labour work in agriculture, mainly in subsistence and commercial farming and herding livestock.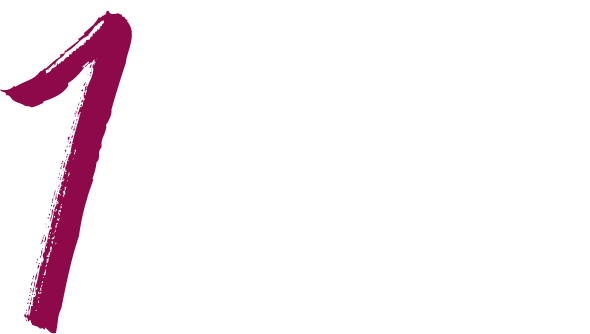 children are in child labour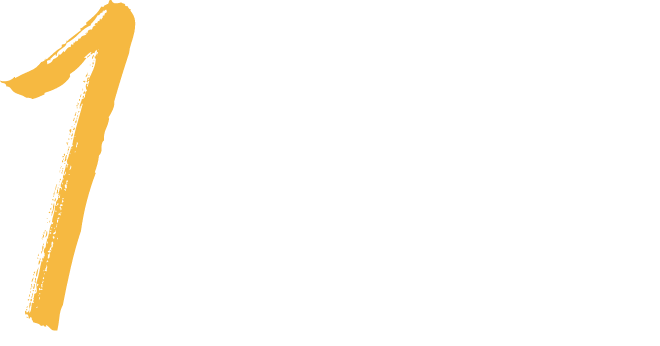 children are in hazardous child labour
It's time to take action!
This year, we hope for hundreds if not thousands of 2021 Action Pledges to be completed, such as developing a regional roadmap to end child labour, or providing training for local NGOs to prevent an increase in child labour due to COVID-19.
Stakeholders at all levels
Regional, national, and organizational stakeholders can not only take action on the issue, but also raise awareness and share experiences. We are calling on all stakeholders to make a 2021 Action Pledge, which will collectively pave the way to ending child labour by 2025.
ACT
Identify your 2021 Action Pledge and shift into motion
INSPIRE
Share your journey through stories and experiences
SCALE UP
Build upon your ideas with fellow change makers
Individuals
You can make a 2021 Action Pledge, too, and share it on social media. There are lots of other ways to get involved throughout the International Year, like consuming responsibly, raising funds and demanding that your government act.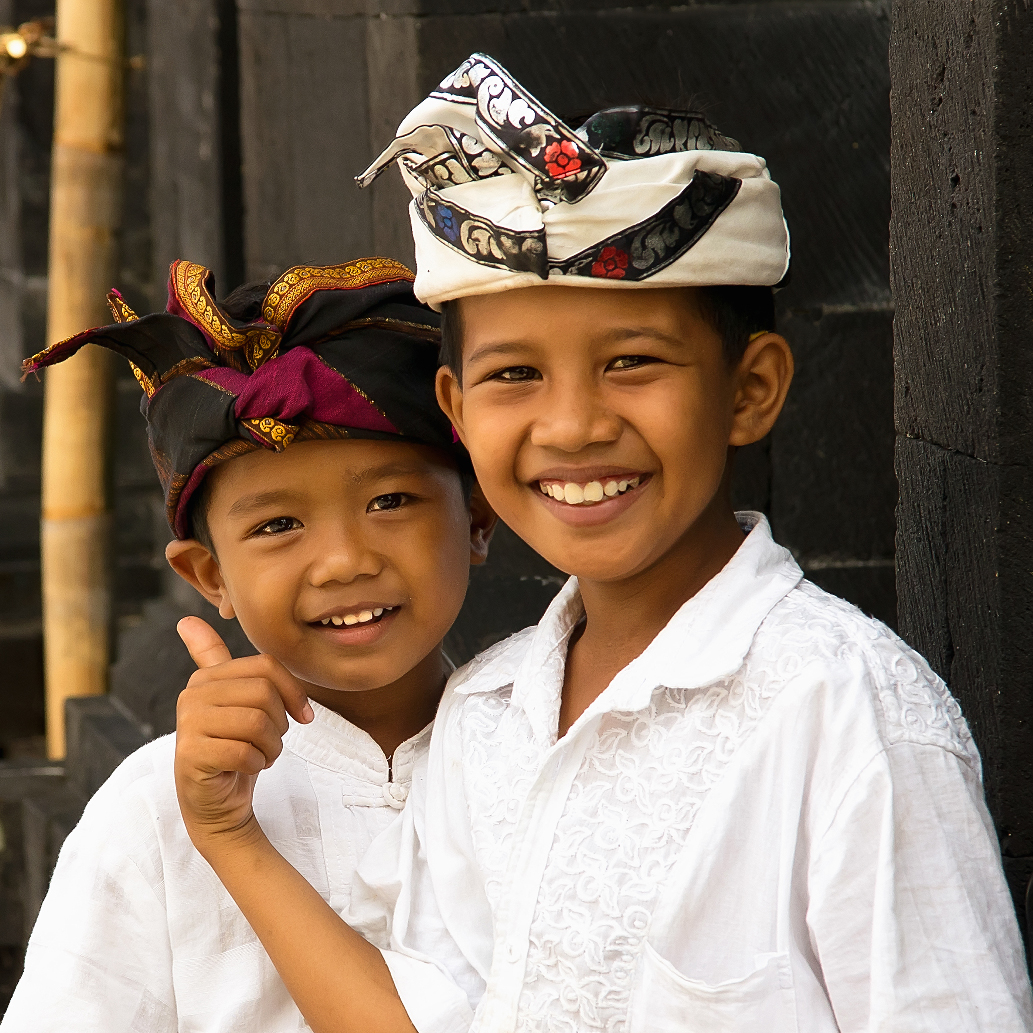 Join the conversation around #EndChildLabour2021: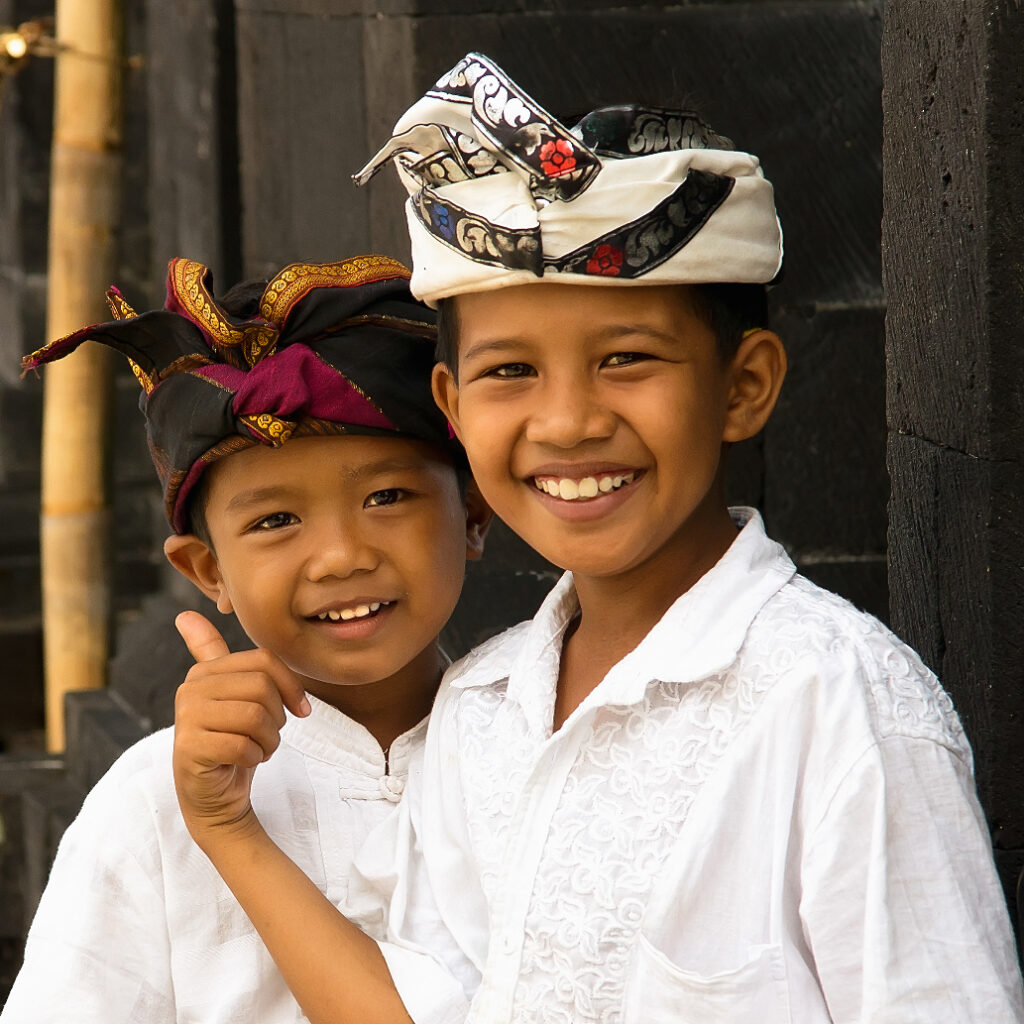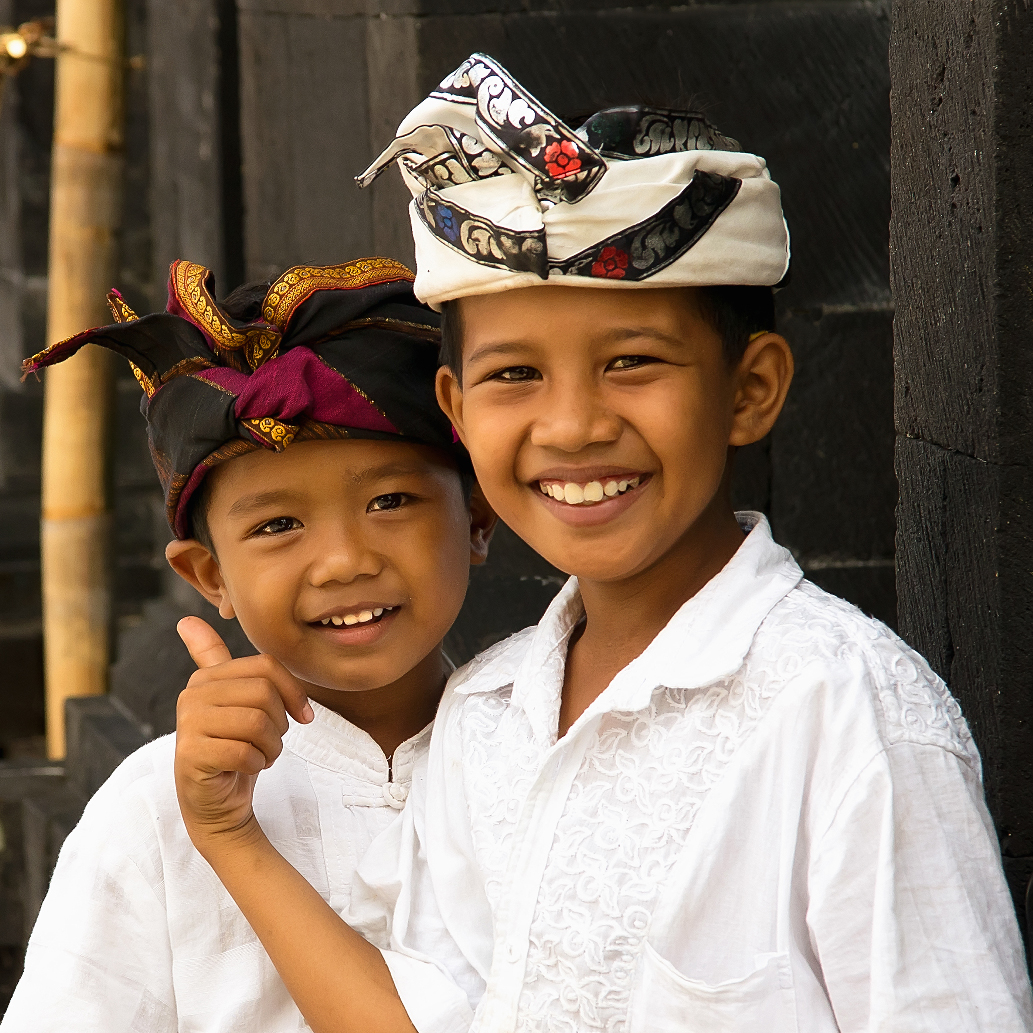 Join the conversation around #EndChildLabour2021:
Receive the latest updates in your inbox.