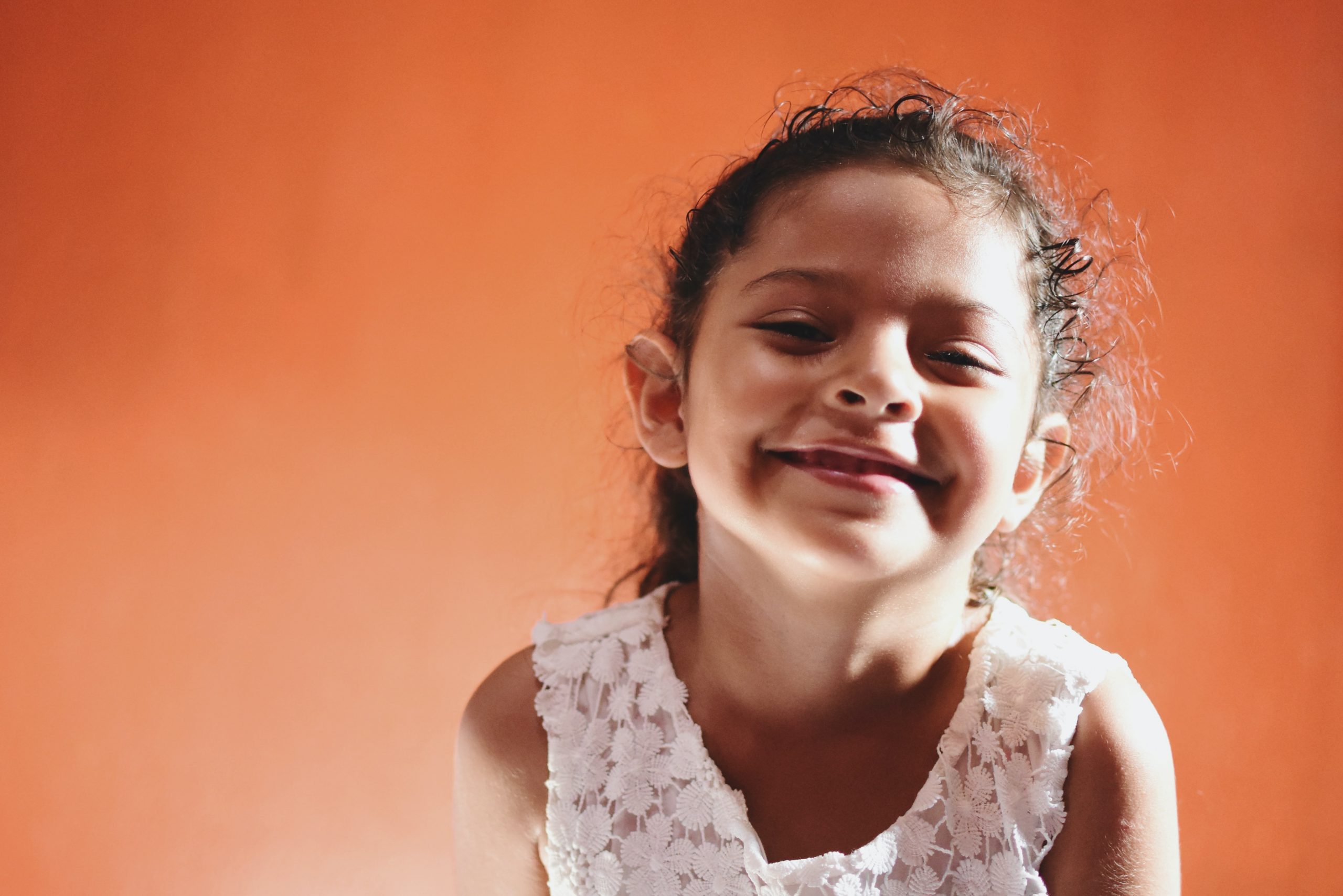 We've received more than 300 pledges!
Hundreds of stakeholders, including governments, organizations, businesses, and academic institutions have outlined clear goals for 2021. They are conducting surveys, organizing events, and putting children's rights at the heart of their operations.
These ambitious plans will make a difference for millions of children around the world.