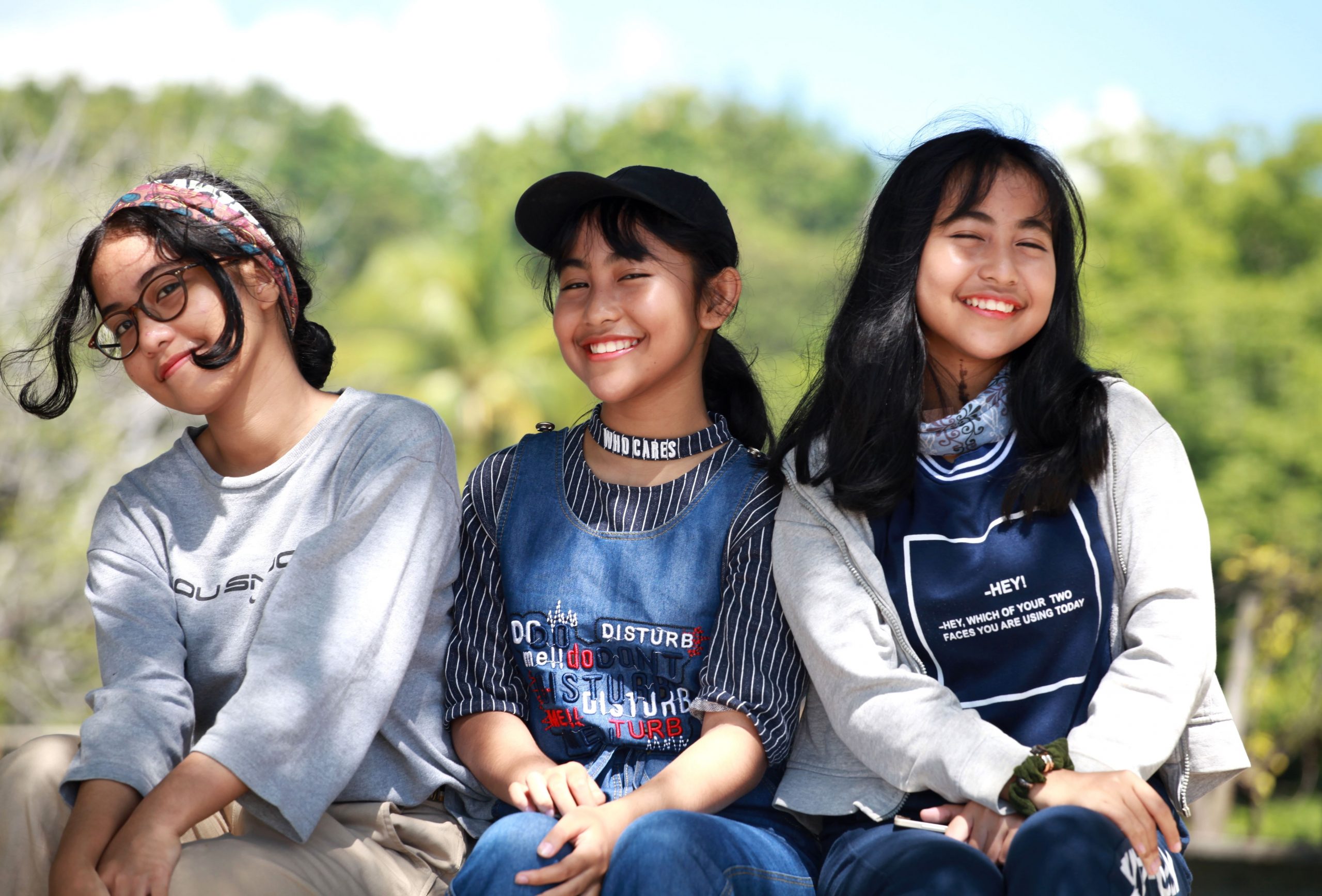 Join the USDOL child labour report launch event!
On 29 September from 11 a.m. to 12 p.m. EDT, USDOL will release the 20th edition of its international child labour report. The theme of the launch event is "Elevating Workers' Voices to Combat Child Labour and Forced Labour."
The event will present the efforts of more than 130 US trade beneficiary countries to address exploitative child labour, as well as country-specific recommendations.