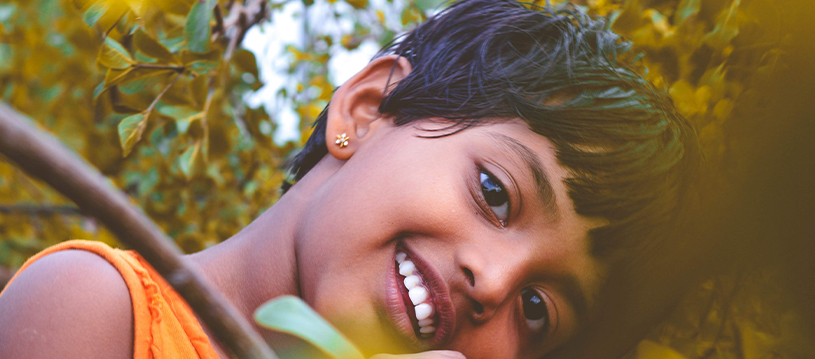 Join the FAO Global Solutions Forum: Acting together to end child labour in agriculture!
On Tuesday, 2 November and Wednesday, 3 November, the FAO will host a high-level event on ending child labour in agriculture during its Global Solutions Forum.
The event will explore region-specific ideas for action, which will inform the design of large-scale programmes, projects, and investments at the country-level. It will also take into account the different sub-sectors of agriculture and food systems at large.