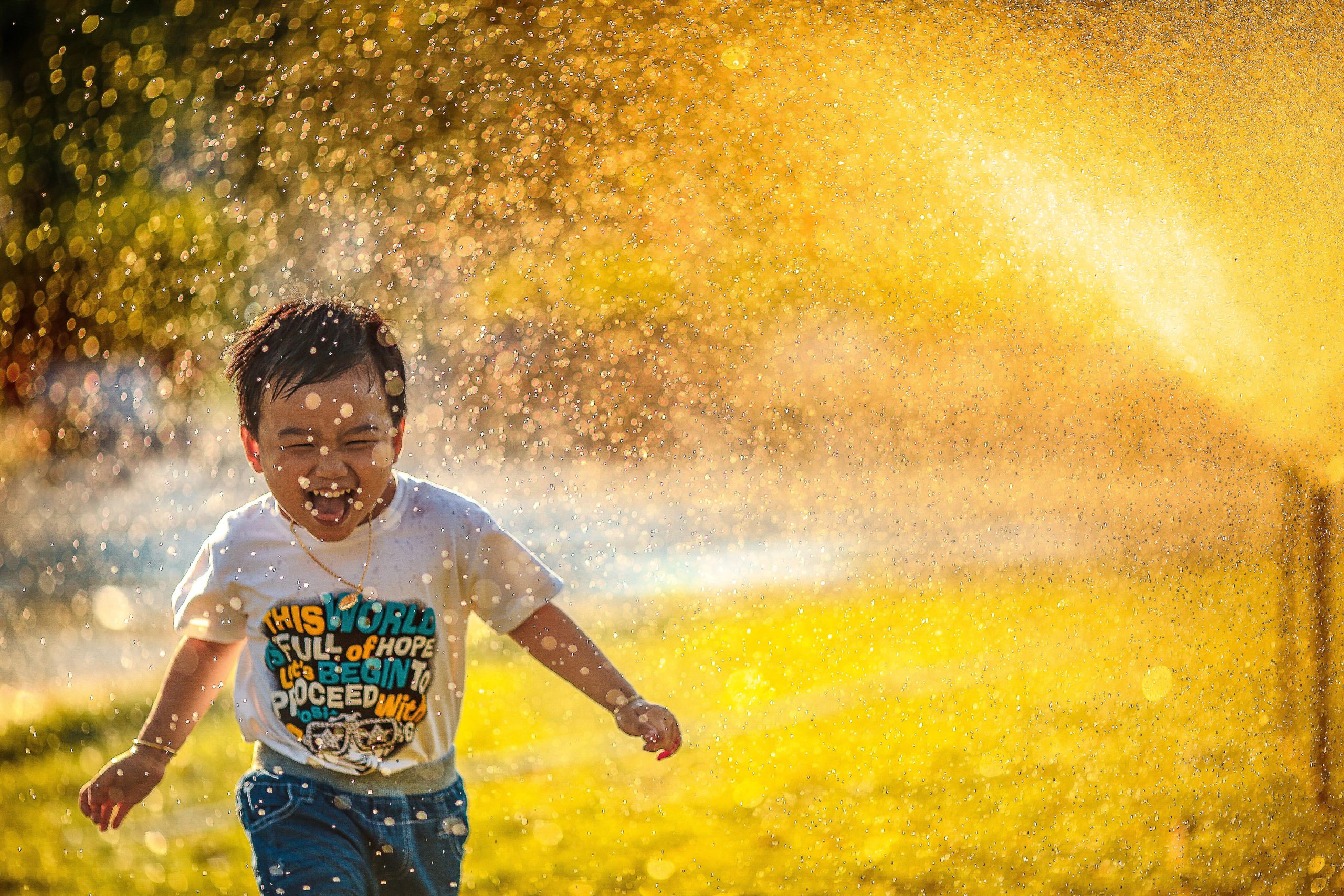 Ending child labour in agriculture with the help of agricultural stakeholders
The Food and Agriculture Organization of the United Nations (FAO) is a specialized agency that leads international efforts to defeat hunger and promote sustainable agriculture. FAO is headquartered in Rome, Italy. Agriculture includes crop farming, livestock, fisheries and forestry. Leveraging on the impetus created by the International Year for the Elimination of Child Labour, FAO continues its relentless focus on enhancing the capacities of a wide range of agricultural actors to accelerate progress in child labour prevention and decent youth employment promotion.
To achieve SDG 8.7 we need a breakthrough in agriculture where child labour is frequently found.
Agriculture remains the main sector where children are found in child labour, accounting for more than 70 percent of child labour worldwide. According to the 2021 Global Estimates, an additional four million children were drawn into child labour in agriculture over the period 2016-2020. An estimated 112 million boys and girls are now working in the agricultural sector, including crop farming, fisheries and aquaculture, livestock, and forestry.
Following the pledge made by FAO's Director-General to intensify efforts to end child labour in agriculture, the Organization has stepped up efforts to catalyze global action and strengthen the capacities of a wide range of agricultural actors to include child labour prevention and decent youth employment promotion in their work.
Acting together to end child labour in agriculture
In 2021, FAO has conducted extensive regional consultations with agricultural stakeholders, capturing good practices, promising experiences, and innovative ideas to accelerate progress. An initial call for action: ending child labour in agriculture with the help of agricultural stakeholders was followed up by regional consultations in Latin America and the Caribbean, Asia and the Pacific, Near East and North Africa and sub-Saharan Africa. To inform and support the consultations, FAO published 12 thematic and regional background papers throughout the year.
The results of this process have informed the Global Solutions Forum: Acting Together to End Child Labour in Agriculture (GSF) held on 2-3 November 2021. The high-level event was organized by FAO, in close collaboration with the ILO and in partnership with the International Partnership for Cooperation on Child Labour in Agriculture (IPCCLA) and the Alliance 8.7. It gathered 1130 registered participants from 120 countries.
During the event, more than 75 national, regional and global agricultural stakeholders' representatives have raised their voices and shared their commitment to step up concerted action to prevent and end child labour in agriculture.
The Global Solutions Forum iterated the urgent need to act together, with clear policies and programmes, and with cross-sectoral and industry-wide collaboration. It also demonstrated that all the stakeholders engaged in agri-food systems can play a role to prevent child labour and that solutions exist but need to be scaled up. More resources and attention need to be directed to vulnerable families, and to better programme monitoring systems to learn from what works and where. In particular, there is a need to close the data gap on child labour across agricultural subsectors. This will contribute to building evidence, which is essential to raising awareness, initiating dialogue and designing appropriate actions.
These actions need to be oriented by a systemic approach, which requires better coordination among all stakeholders engaged in agrifood systems. Such coordination needs to translate into complementary policies and programmes, linking agriculture, labour, health, education and social protection. Social protection interventions in particular are essential to ensure families can withstand shocks without resorting to child labour. The process to develop and implement these policies and programmes should engage all relevant stakeholders, including communities, producers and workers' organizations, and the private sector. Civil society and international organizations – such as ILO, FAO, IFAD and IUF – can play an important role in facilitating those processes.
Policies and awareness-raising need to be complemented by a mix of concrete actions, offering practical alternatives to families vulnerable to child labour. These may include solutions to the introduction of labour-saving and low-cost technologies, good agricultural practices as alternatives to pesticides, providing access to free and relevant education for children and vocational training for youth and children of working age, 15–17 years old, promoting gender-transformative approaches and women's empowerment in all interventions, ensuring decent wages to workers.
Finally, there is increasing pressure on the private sector to be more proactive and to comply with human rights obligations. The due diligence legislation may be an opportunity for companies to do more than apply safeguards and implement measures that address the root causes of child labour, such as supporting the livelihoods of rural producers. In the same way, there are untapped opportunities to eliminate child labour in agriculture through investment programmes by integrating child labour dimensions in social analysis, socio-economic assessments, and by targeting areas and communities with a high prevalence (or risk) of child labour.
Discover the entirety of the key messages and solutions shared during the event in the GSF report.
The solutions collected during the GSF will inform the Fifth Global Conference on the Elimination of Child Labour in May 2022 and will carry the voices and solutions from agricultural stakeholders to ensure that ending child labour in agriculture is recognized as a priority.
Find out more:
Fast facts:
The agricultural sector accounts for the largest share of child labour worldwide with 112 million children (70% of all child labour).
Child labour in rural economies primarily takes place in agriculture.
The socio-economic impacts of COVID-19 on rural populations has been dramatic. Children have been used to compensate for income loss and the lack of workforce in food and agriculture production.
Agriculture is the main entry point to child labour for the youngest group of children. Over three-quarters of all children aged 5 to 11 in child labour work in agriculture.
48.1 million children (43% of all child labourers) are involved in hazardous work in agriculture.