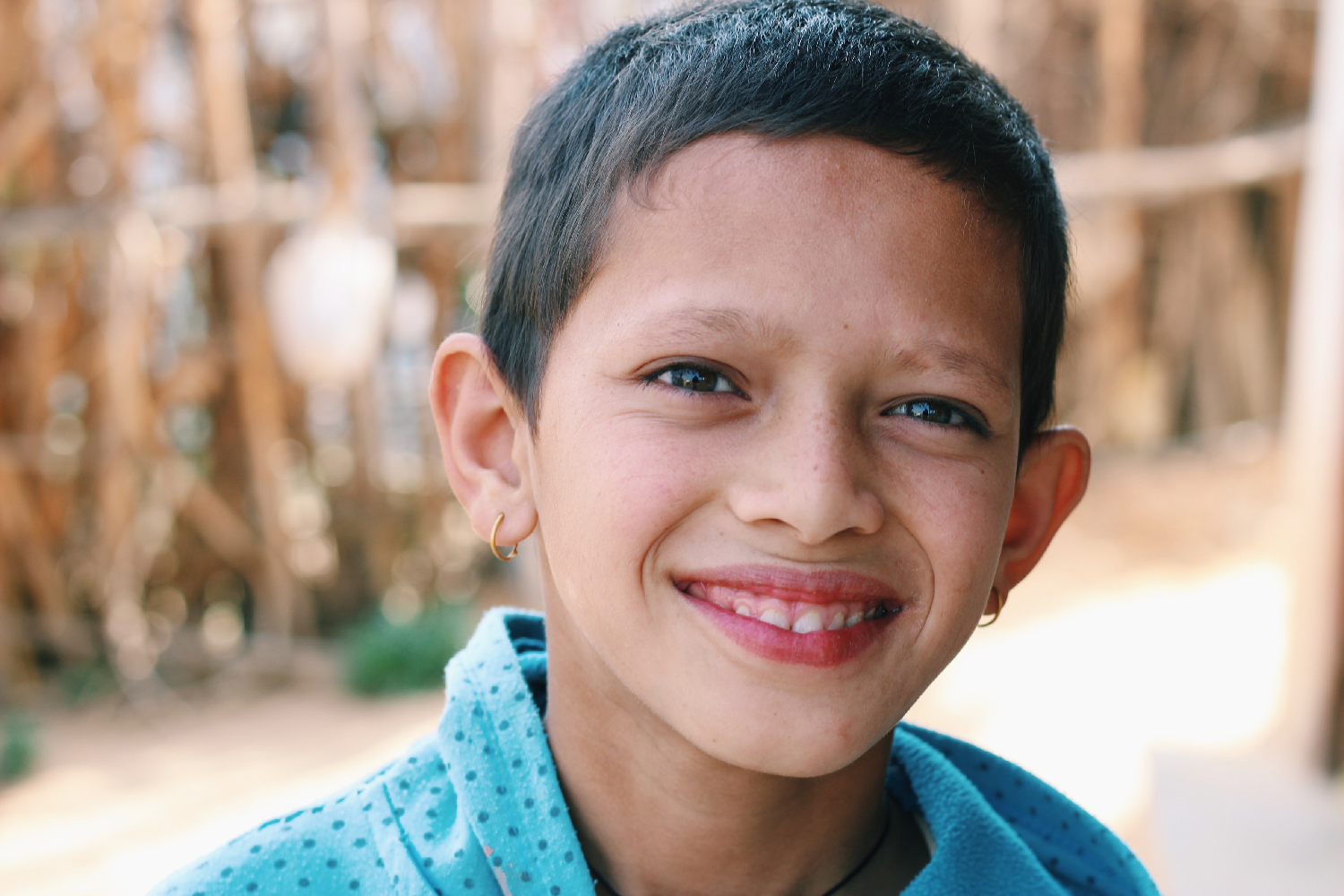 Education and health care as the basis for the prevention and elimination of child labour in Toliara, Madagascar
The Spanish foundation Agua de Coco has been working since 1994 to improve the quality of life of children in different countries. It is currently operating in Madagascar in the area of Toliara, a territory that has high poverty rates and where social exclusion takes a heavy toll on children, adolescents and women. This situation has led to minors working in exploitative conditions in salt or sapphire mines, or in prostitution rings.
Faced with these problems, Agua de Coco is committed to combating child labour by offering educational (school and environmental), sports and cultural programmes, health care and legal advice in its centres.
For 2021 – the International Year for the Elimination of Child Labour – this organization has reasserted its interest in this area by becoming part of the group of actors that has joined forces through the commitment "to operate Centros de Educación Nutricional – CENUTS" (nutritional education centres) and the launch of the awareness-raising campaign ProTejiendo sus Derechos in 2020, together with 11 other organizations, which seeks to promote a platform that promotes the rights of children among citizens, as well as accompanying and supporting victims and their families.
The activities that accompanied the development of the Webinar "Jornada virtual sobre derechos de la infancia" ("Virtual day on children's rights") on 17 April included an animated video showing the reality of childhood in Madagascar and inviting people to support this platform; a call for volunteers campaign; events such as the solidarity sports march "A Coco…té de Nous" from 6 April to 29 April; the FEX-Flamenco concert and poetry reading "Entre Versos y Bordones"; the report on the blog Planeta Futuro of the Spanish newspaper El País, The mark left by violence on children; and the invitation to use hashtags on social networks on 12 June (World Day Against Child Labour) #ProTejiendosusDerechos: #ContraelTrabajoInfantil #EndChildLabour #EndChillabour2021 #2021AñoConTrabajoInfantil #Derechoaserniño #Infancialibre #Infancialibredeexplotación #12dejunio.
To support this project and learn more about Agua de Coco's work you can visit their website, Facebook, Twitter or Instagram.