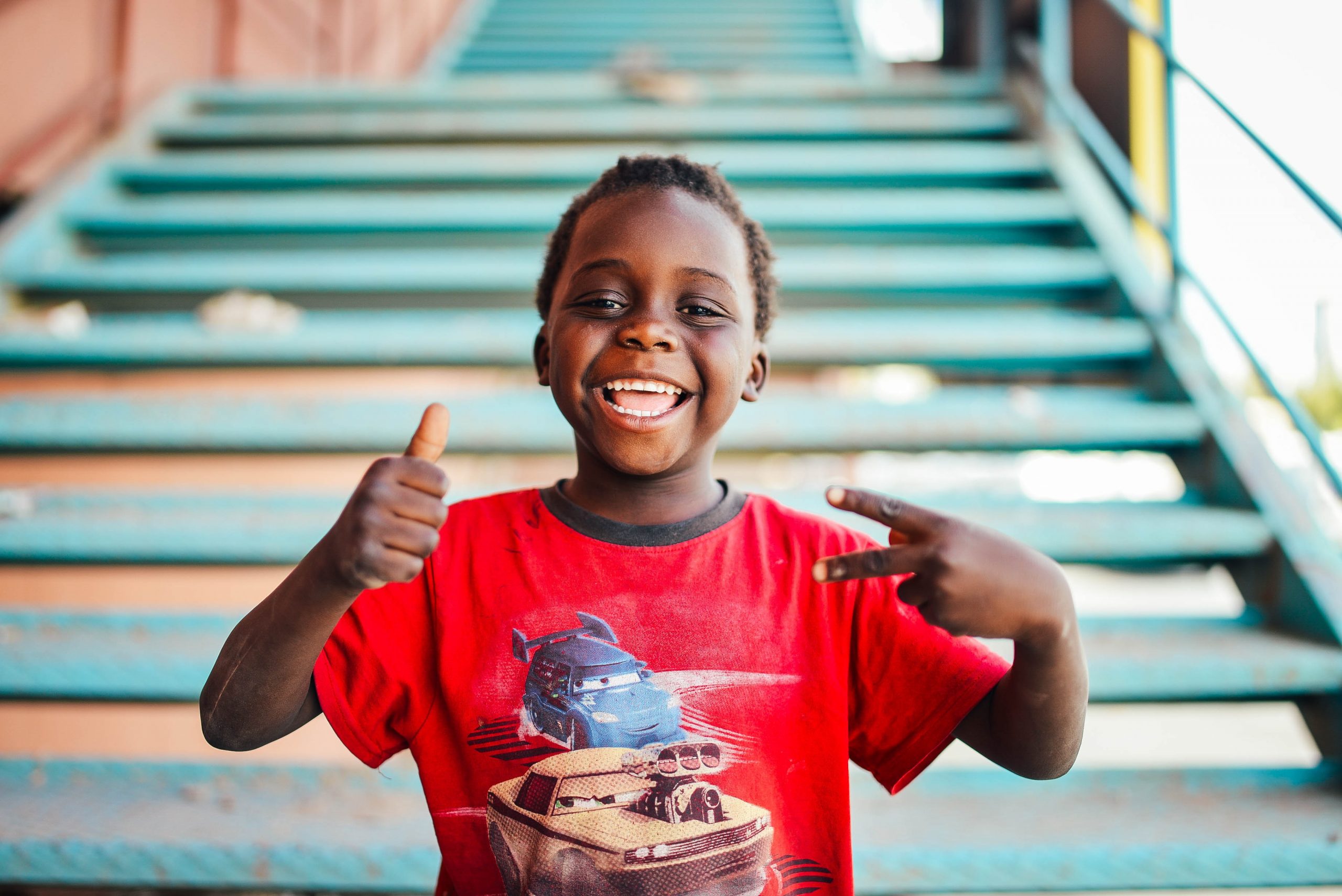 Celebrities are speaking up for children!
Celebrities like Samuel Eto'o, A.R. Rahman, and Laura Pausini have raised their voices ahead of the World Day Against Child Labour. Famous voices can make a difference!
Everyone knows someone who's a little bit famous – singer-songwriters, visual artists, soccer stars, and more. Reach out to your celebrity friends and ask them to join the global movement for children.