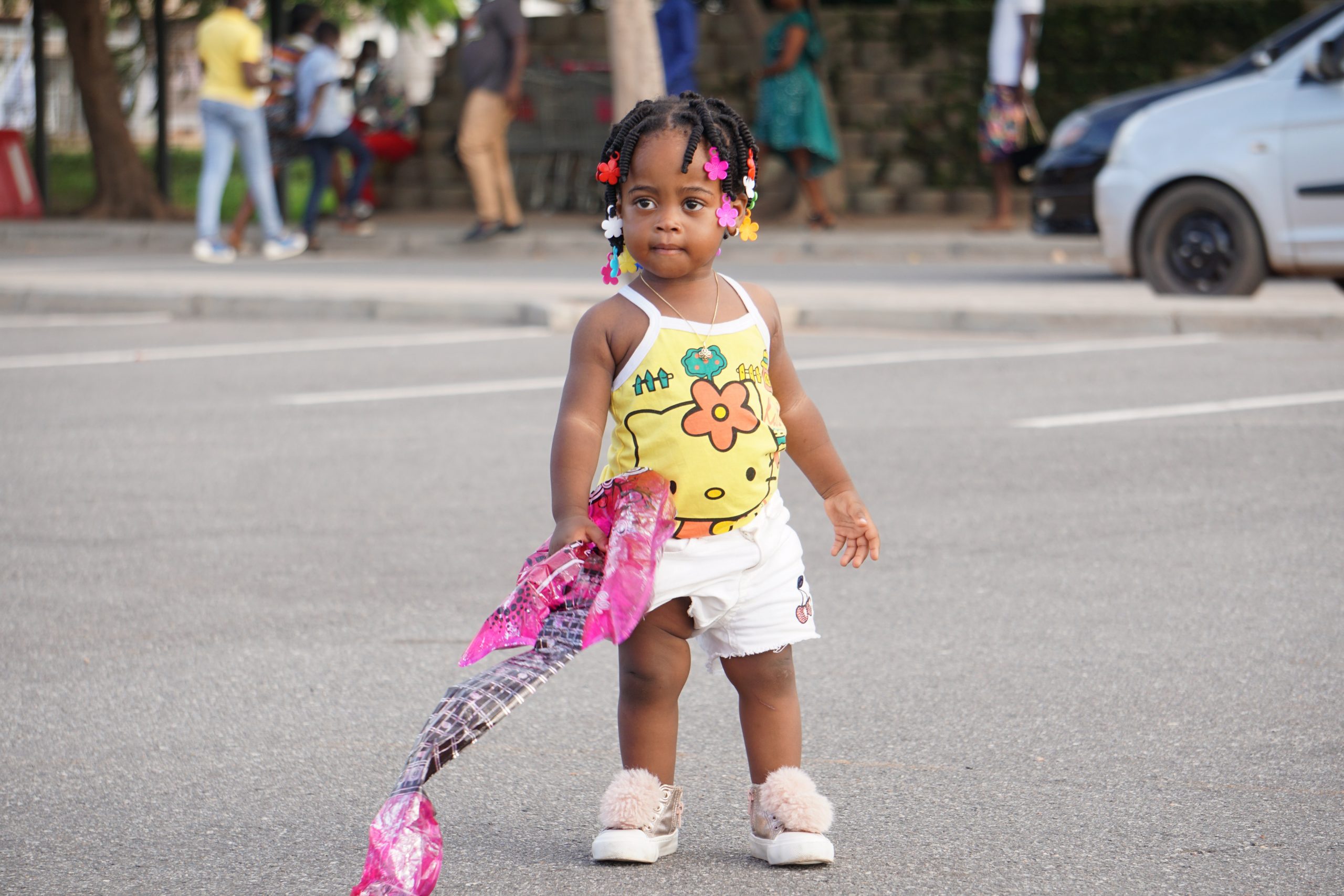 How COVID-19 is affecting work against child labour
These 6 stakeholders are offsetting the negative impacts of the pandemic and focusing on the ultimate goal: ending child labour by 2025
We're highlighting some of the 2021 Action Pledges we've received. Get inspired by these short stories about how governments, UN agencies, NGOs, universities, organizations, tripartite partners, and many more are joining the global movement for children.
What are the effects of COVID-19 on child labour?
In 2020, an estimated 142 million children fell into poverty. That's in addition to the 582 million children already in poverty in 2019. The COVID-19 pandemic has resulted in job and income losses, cuts in remittances, and many other shocks.
The 2021 Global Estimates on Child Labour show that families may turn to child labour to make up for lost income. School closures during lockdowns add to the risks, especially for children in vulnerable situations. When children leave school and enter paid employment, it can be very difficult for them to resume their education.
How is the crisis affecting children?
Although the pandemic is still ongoing, anecdotal evidence sheds light on how it is changing children's lives. Testimonies from 81 children in Ghana, Nepal, and Uganda who have been pushed into child labour indicate that their families no longer had sufficient food; they were working to get enough to eat. Many reported long and arduous work, lasting up to 16 hours a day.
Data from Ecuador indicated a more than one-third rise in child labour prevalence since the pandemic began. In Egypt, children are reportedly being sent to work in cotton cultivation and other agricultural work. In São Paulo, Brazil, child labour increased by 26% between May and July 2020 in households.
How do we move forward from here?
If we do not act now, an estimated 8.9 million more children could be in child labour by the end of 2022.
To offset the impact of COVID-19 and accelerate progress toward ending child labour, we must extend social protection for children, through universal child benefits and other means. Adequate social protection mitigates the socioeconomic vulnerability of children, and offsets poverty, gender inequality, and deprivation in childhood.
It's time to think bigger and envision a world free from child poverty and child labour.
Here's what some of our pledge makers are doing:
Japan International Cooperation Agency (JICA)
Japan International Cooperation Agency (JICA) is an organization based in Japan.
Its 2021 Action Pledge aims to support developing countries' efforts to eliminate child labour in the face of COVID-19.
"In Lao PDR, the result of the survey will be used by the Lao Government to develop and review policies on the elimination of child labour and by JICA to identify opportunities for cooperation."
Throughout the year, JICA will implement activities on child labour-free zones in Ghana; support the implementation of a national child labour survey in Laos; and hold awareness-raising events on child labour in collaboration with members of the Sustainable Cocoa Platform.
Economic Community of West African States (ECOWAS)
The Economic Community of West African States (ECOWAS) is a regional body.
Its 2021 Action Pledge aims to adopt a Regional Action Plan for the Elimination of Child Labour in West Africa and increase stakeholder engagement.
"The Integrated mission will contribute to improved human security in the region by building capacities of relevant stakeholders in Member States through increased awareness, coordination and commitment to holistic protection of all vulnerable persons especially in the context of the COVID-19 pandemic."
Throughout the year, ECOWAS will develop drafts, conduct internal reviews, and organize a meeting to adopt the Regional Action Plan, which will include concrete actions with measurable indicators for the elimination of child labour. Missions on advocacy and capacity building will follow.
Uganda
Uganda's Ministry of Gender, Labour and Social Development is a government institution.
Its 2021 Action Pledge aims to launch and operationalize the Uganda National Action Plan for the elimination of child labour and to address COVID-19 issues.
"We will provide a framework for the prevention, withdrawal, rehabilitation, and integration of children from child labour to ensure that all households, communities, and sectors in Uganda are free from child labour."
Throughout the year, Uganda will conduct scoping of child labour elimination activities in Uganda, carry out child labour inspections in all sectors, and create awareness raising campaigns.
Morocco
Morocco's Ministry of Labour is a government institution.
Its 2021 Action Pledge aims to further mobilize Moroccan stakeholders to combat child labour in 2021.
"The grant by the Ministry of Labour and Professional Integration to NGOs to combat child labour will be maintained in 2021 in spite of the special situation due to the COVID-19 pandemic."
Throughout the year, Morocco will create a documentary film that shows the progress and challenges of combating child labour. It will be produced and distributed nationally to raise awareness about the issue. In addition, Morocco will produce a manual for better action on the ground by the stakeholders concerned.
IOI Corporation Berhad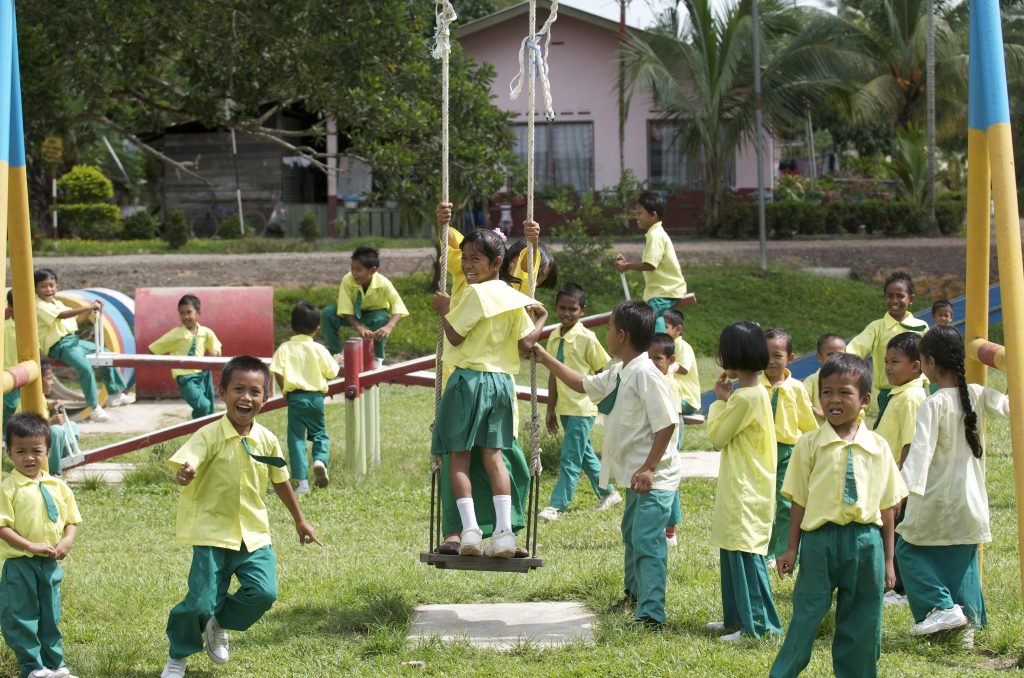 IOI Corporation Berhad is an organization based in Malaysia.
Its 2021 Action Pledge aims to counter child labour through education, following COVID-19 challenges.
"We will coordinate, engage and collaborate with departments within our operations as well as with external stakeholders such as educational vendors and educational institutions. The implementation will involve the utilization of various digital learning platforms for broader implementation."
Throughout the year, IOI will launch the initiative in four different regions of the country. It will also implement awareness raising and training programmes to help familiarize children with the learning platforms.
#EndChildLabour2021