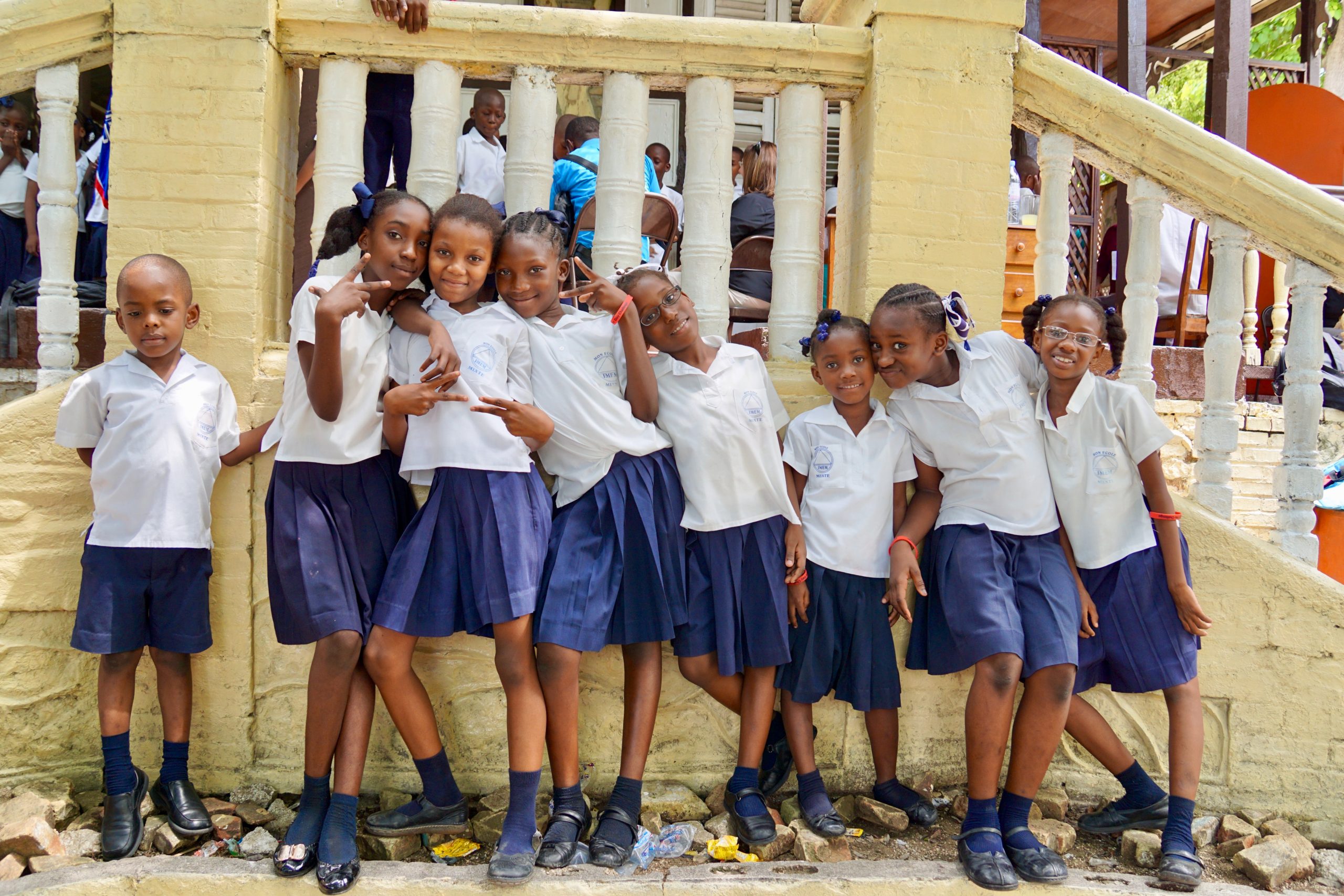 3 Dutch pledge makers are collaborating to end child labour
How one country is moving toward a common goal in 2021
"One thing is completely clear: only by joining forces can we take the next steps in the fight against child labour." – Monique Bijen, Senior Policy Officer, Ministry of Social Affairs and Employment
This year, Dutch pledge makers – including the government, a trade union, and civil society – are focused on stimulating Dutch businesses to tackle child labour in their supply chains.
Here's an inside look at each one:
The Netherlands
This year, the Dutch government is organizing a series of meetings and a social media campaign to raise awareness among companies about the existence of child labour and to share experiences. For example, how might companies apply due diligence in supply chains? Create child labour-free zones?
"We see that there is a lot of willingness among companies to actively engage, but we also see that companies need help to address this. Tackling child labour is a complex task, in which multi-stakeholder approaches are key." – Monique Bijen, Senior Policy Officer, Ministry of Social Affairs and Employment
FNV
FNV, the Dutch national trade union, prioritizes an integrated approach to child labour, tackling root causes, and going further than just taking kids out of the work space. Their 2021 Action Pledge is all about identifying risks, implementing projects, and lobbying for initiatives at the national level.
"Child labour can only be eradicated if we make sure that fundamental labour rights are respected, adults receive living wages, and all children really go to school. We have taken up the fight against child labour with unions from all over the world and many other partners." – Tjalling Postma, Policy Adviser, FNV
Work: No Child's Business (WNCB)
The WNCB Alliance includes UNICEF, Save the Children, and other global actors that are committed to addressing the root causes of child labour as well as the immediate needs of children due to COVID-19. This year, the Alliance will continue monitoring, assessing intervention strategies, and accelerating coordinated action to help families and children succeed.
"We believe it is important to strengthen and complement each other in our shared goal of eliminating child labour. Urgent action is needed. All stakeholders must be part of the solution." – Sofie Ovaa, Programme Manager, WNCB
Pledge makers should support one another. These three Dutch stakeholders are social partners and an example of unity in the face of a global challenge.
EndChildLabour2021