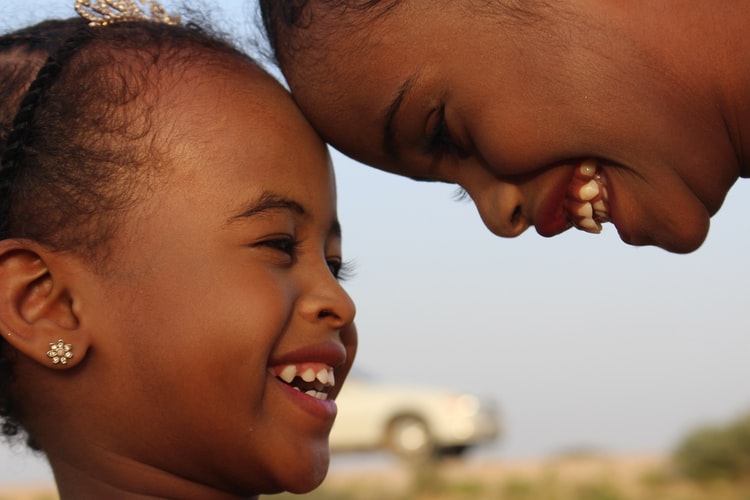 These 4 countries are taking action against child labour
How governments can use the tools at their disposal to save millions of children
We're highlighting some of the 2021 Action Pledges we've received. Get inspired by these short stories about how governments, UN agencies, NGOs, universities, organizations, tripartite partners, and many more are joining the global movement for children.
What can governments do to end child labour?
According to the 2021 Global Estimates on Child Labour, the ongoing COVID-19 crisis is likely to push more children into child labour.
Pre-pandemic, it was already important to make sure that laws and regulations are in place to protect children – backed by enforcement and child protection systems – but now, there is an extra sense of urgency.
Countries can implement laws, train labour inspectors, and follow up with monitoring and evaluation activities, among other initiatives.
Here's what some of our pledge makers are doing:
Nigeria
Nigeria's Ministry of Labour and Employment is a government institution.
Their 2021 Action Pledge aims to end child labour by launching a national policy and action plan, conducting a national survey, developing a Child Labour Monitoring and Remediation System (CLMRS) in supply chains, and strengthening a cash-transfer programme for vulnerable families.
"600,000 rural and urban vulnerable households will be empowered through social investment programmes to prevent an increase in child labour in supply chains, including in granite quarrying, rice farming, artisanal gold mining, and cocoa farming."
Throughout the year, Nigeria will join the global community and social partners by organizing activities and programmes to discuss child labour issues, government interventions, and possible solutions.
Fiji
Fiji's Ministry of Employment, Productivity, and Industrial Relations is a government institution.
Their 2021 Action Pledge aims to finalize a national child labour policy and review the current national employment policy. The plan is to solve the key problems of lack of enforcement and application of the law, as well as delays in investigation and reporting processes. Fiji will also launch a paperless labour inspection programme as a means to combat child labour.
"This is a pledge of a nation and it must be treated with priority. Together, with proper coordination among key stakeholders, we can increase public awareness and enforcement of relevant laws."
Throughout the year, Fiji will take an integrated approach to strengthen collaboration between stakeholders. It will also host capacity building exercises for key stakeholders orworking groups on child labour.
Mali
Mali's Ministry of Public Service is a government institution.
Their 2021 Action Pledge aims to carry out more concrete actions to fight child labour. The plan is to recruit new labour inspectors, provide technical support to NGOs, and end the worst forms of child labour in the country.
"Mobilizing human and financial resources at the national and international levels will make it possible to prevent child labour and remove children from the worst forms of child labour."
Mali will publish an annual report on the efforts made throughout the year.
Sri Lanka
Sri Lanka's Department of Labour is a government institution.
Their 2021 Action Pledge aims to eliminate child labour by strengthening the legal framework. The government will raise the legal age to start working to 16 years old and expand its list of hazardous occupations. Sri Lanka will disseminate the new regulations widely.
"Making everyone in the society aware of the child rights and law related to child labour will prevent child labour instances even in the informal sector."
Sri Lanka will implement its pledge in collaboration with district and divisional secretaries, as well as National Steering Committee members.
#EndChildLabour2021