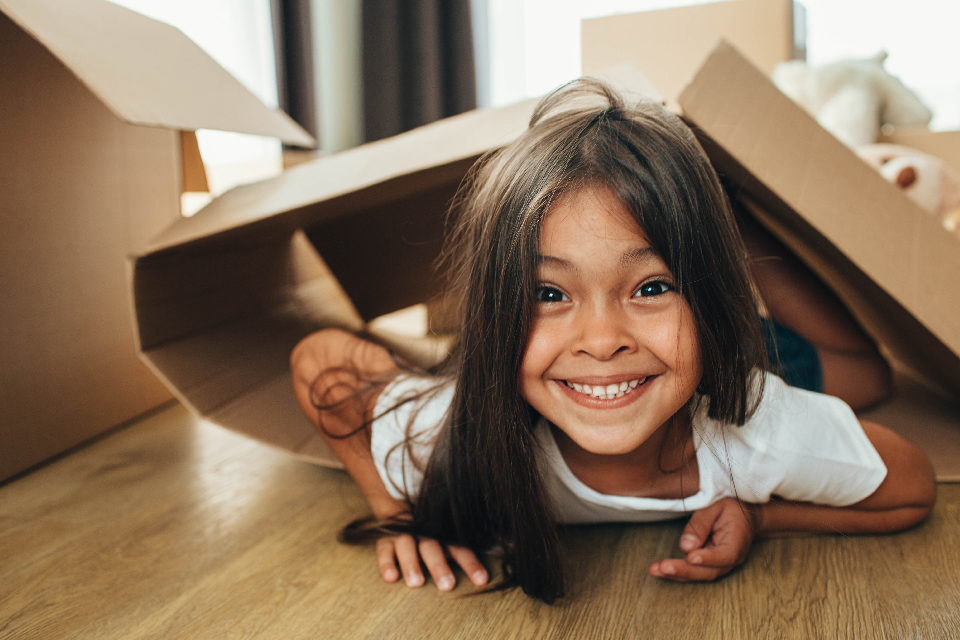 UN in Turkey calls for action on child labour!
"Do your share, submit your pledges to eradicate child labour." – Alvaro Rodriguez, UN Resident Coordinator in Turkey
Representatives of the United Nations in Turkey have been working with the government to end child labour. They urge the international community to select a specific action and achieve it within 2021.