Regional Consultation for Arab States
In preparation of the V Global Conference on Child Labour (South Africa, 2022)
Available in Arabic.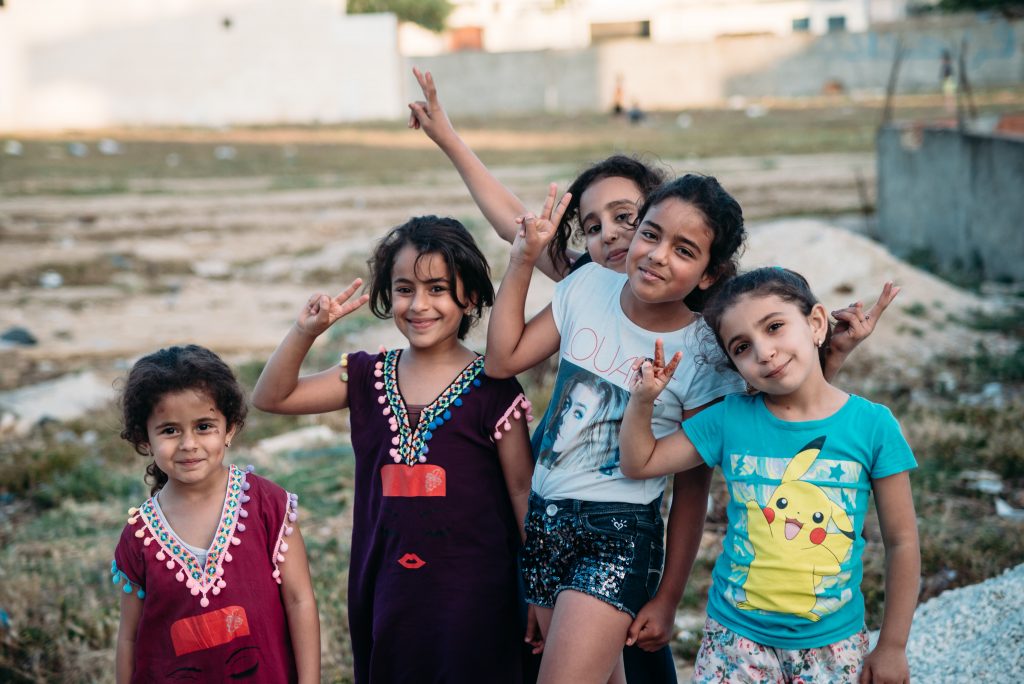 The Regional Consultation will bring together representatives of governments, employers, workers, CSOs, academia, UN agencies and other stakeholders from within the Arab States region.
The main objectives of the Regional Consultation are to:
Further discuss the thematic focus of the V Global Conference and shape its agenda
Review progress made by Member States, including priorities and challenges, since the IV Global Conference on Child Labour (IVGC) which was held in Argentina in 2017, including pledges made on that occasion
DATES AND LOCATION


15th and 16th December
10:30am – 1:00pm Beirut Time ,
Virtual meeting
LANGUAGE



Simultaneous interpretation in English and Arabic will be provided.
AGENDA
Status Quo
15 December 2021
Opening

Regional Director
Representative from Arab States
Other remarks

Previous commitments

IVGC Pledges
Action pledges
Pathfinder priorities

Presentation of regional factsheets
Q&A – Discussion
Way forward
16 December 2021
Main priorities for the region and priorities for Arab States – analysis of the questionnaire
Good practices on the elimination of child labour and how to scale
Conclusions and inputs for the agenda of the VGC