Regional Consultation for Americas
In preparation of the V Global Conference on Child Labour (South Africa, 2022)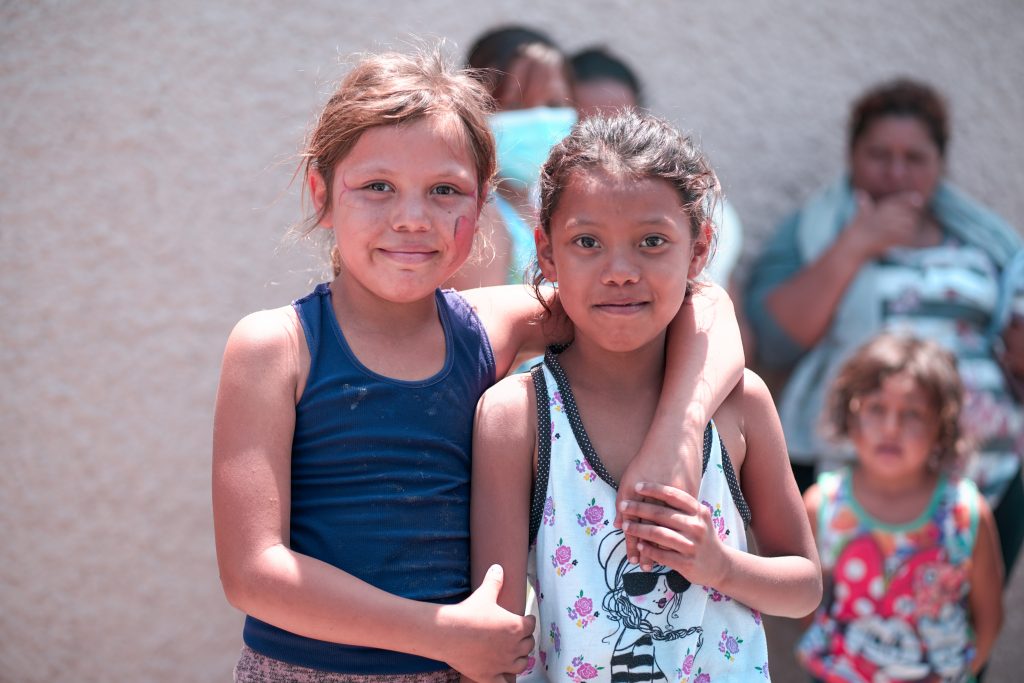 The Regional Consultation seeks to inform constituents about the current trends and the regional panorama on child labour, as well as the progress made since the last Global Conference, and to discuss the priorities of the region to contribute to shaping the agenda of the V Global Conference to be held in South Africa in 2022.
The main objectives of the Regional Consultation are to:
Mobilize the representatives of governments, employers' and workers' organizations of the Americas in view of the V Global Conference;
Discuss the most relevant aspects and challenges regarding child labour;
Present recent data produced by the ILO for a plenary discussion;
Identify and systematize the regional priorities of the Americas, both for Latin America and the Caribbean and for North America respectively;- Engage civil society and mobilize its support to the V Global Conference.
DATES AND LOCATION


16 – 17 November 2021,
Virtual meeting
LANGUAGE



Simultaneous interpretation in English, French, Portuguese and Spanish will be provided.
AGENDA
Status Quo
16 November 2021
09:00 – 10:45
Opening
Director for Latin America and the Caribbean at International Labour Organization
Director of the ILO Office for the United States
Representative from South Africa
Previous commitments
IVGC Pledges
Action pledges
Pathfinder priorities
Session 1 – 11:00 – 13:00

Presentation of regional factsheets
Questions and discussion in plenary
Way forward
17 November 2021
09:00 – 10:45

Presentation of the results of the survey on the priorities of the region
Plenary discussion to agree on priorities
11:00 – 13:00

Follow-up of the discussion of priorities and presentation of the summary of the previous session
Discussion on proposals and relevant topics for the V Global Conference
Civil society demonstration
Closing of the Regional Consultation

Deputy Director of the Regional Office for Latin America and the Caribbean (Spanish)