Regional Consultation for Africa
In preparation of the V Global Conference on Child Labour (South Africa, 2022)
Available in Arabic.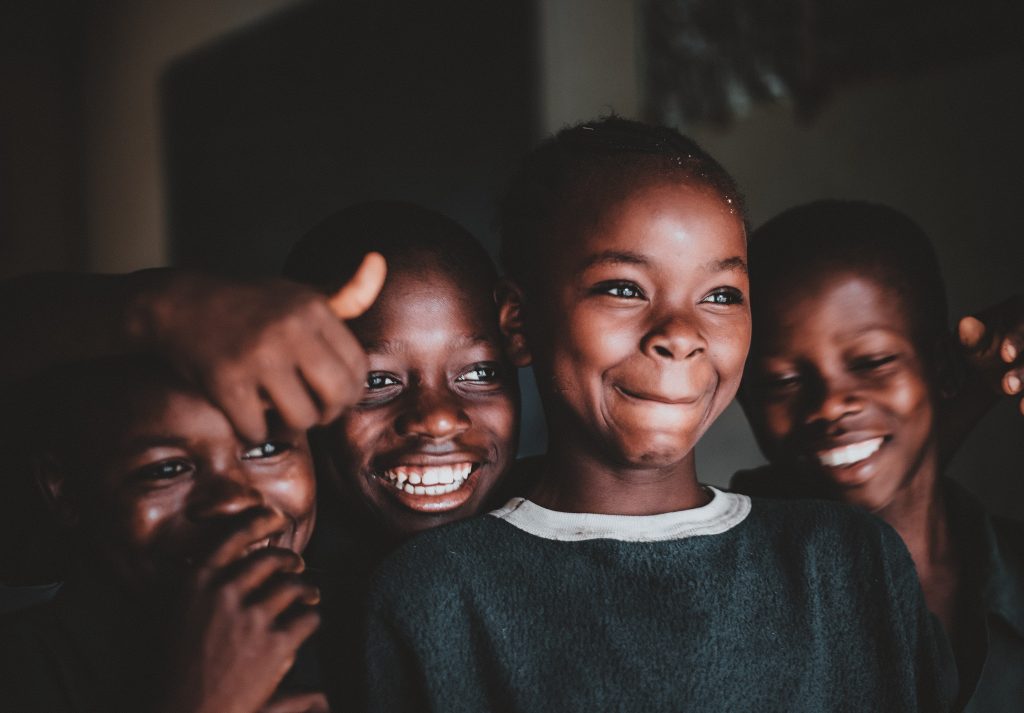 The African regional consultation brought together representatives from Governments, employers' and workers' organizations, along with representatives of regional and sub-regional institutions, civil society and the UN.
The main objectives of the Regional Consultation were to:
Identify common challenges, policy priorities and good practices in eliminating child labour in Africa and propose regional thematic priorities to bring a regional perspective to the V Global Conference on Child Labour;
Provide a forum to discuss progress in addressing child labour in Africa, including the constituents' efforts in the implementation of the AU Action Plan to Eradicate Child Labour, Forced Labour, Human Trafficking and Modern Slavery (2020-2030); and
Contribute to further consolidating commitment, efforts and partnerships at continental, regional and national level to accelerate the pace of elimination of child labour in Africa.
DATES AND LOCATION


18 – 19 November 2021

10 am – 5 pm Central African Time,
Virtual and in-person event in South Africa
LANGUAGE



Simultaneous interpretation in English, French, Arabic and Portuguese was provided.
AGENDA
Status Quo
18 November 2021
10 am – 5 pm Central African Time
Opening
Key regional challenges to end child labour
Ongoing responses and opportunities to accelerate progress against child labour in Africa
Way forward
19 November 2021
10 am – 5 pm Central African Time
Policy priorities, promising good practices and scale up
Identification of topics and preferred outcome document for the V GCCL
Closing