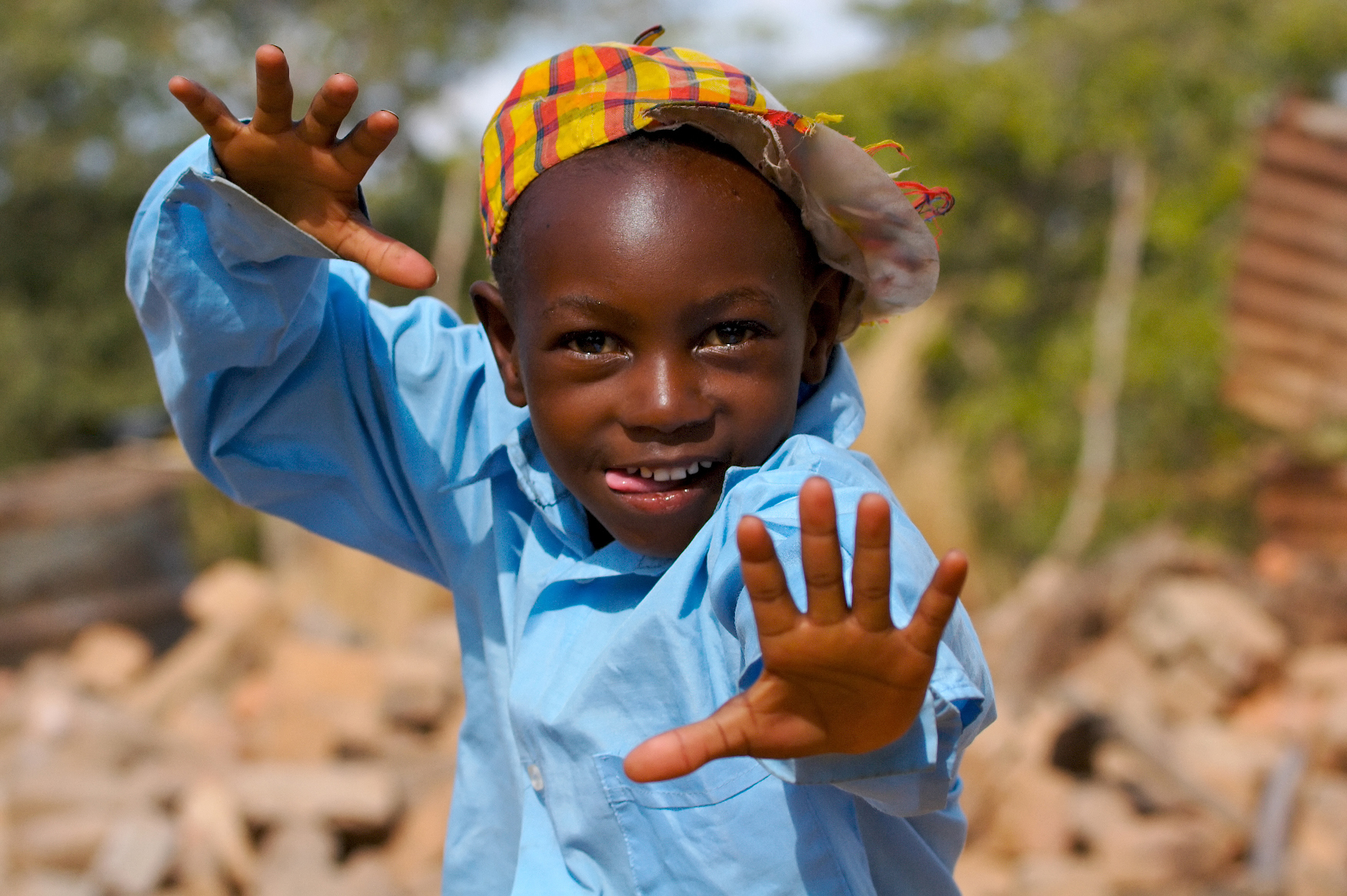 Djibouti event calls for regional support to #EndChildLabour2021!
On Wednesday, 17 February, the President of Djibouti, Ismaël Omar Guelleh, officially launched the International Year in a three-day special event that coincided with the ILO Employment Forum.
All participating stakeholders – UN officials, social partners, and civil society representatives – signed a Declaration on Employment.
More than 75 enterprises attended the event, pledging to create thousands of new jobs for local youth.
We heard from:
H.E. Ismaël Omar Guelleh, President of Djibouti
Mr. Moussa Oumarou, ILO DDG
Ms. Cynthia Samuel Olonjuwon, ILO RD for Africa
Mr. Sman Ibrahim Robleh, Ministre du Travail chargé de la Réforme de l'Administration
The Djibouti government pledged to formulate a plan of action on the elimination of child labour, and encouraged other countries in the region to do the same.
Together, we can achieve Target 8.7 of the 2030 Agenda for Sustainable Development to end child labour in all its forms by 2025.
Are you ready to make a difference for children? Submit your 2021 Action Pledge by 30 March.