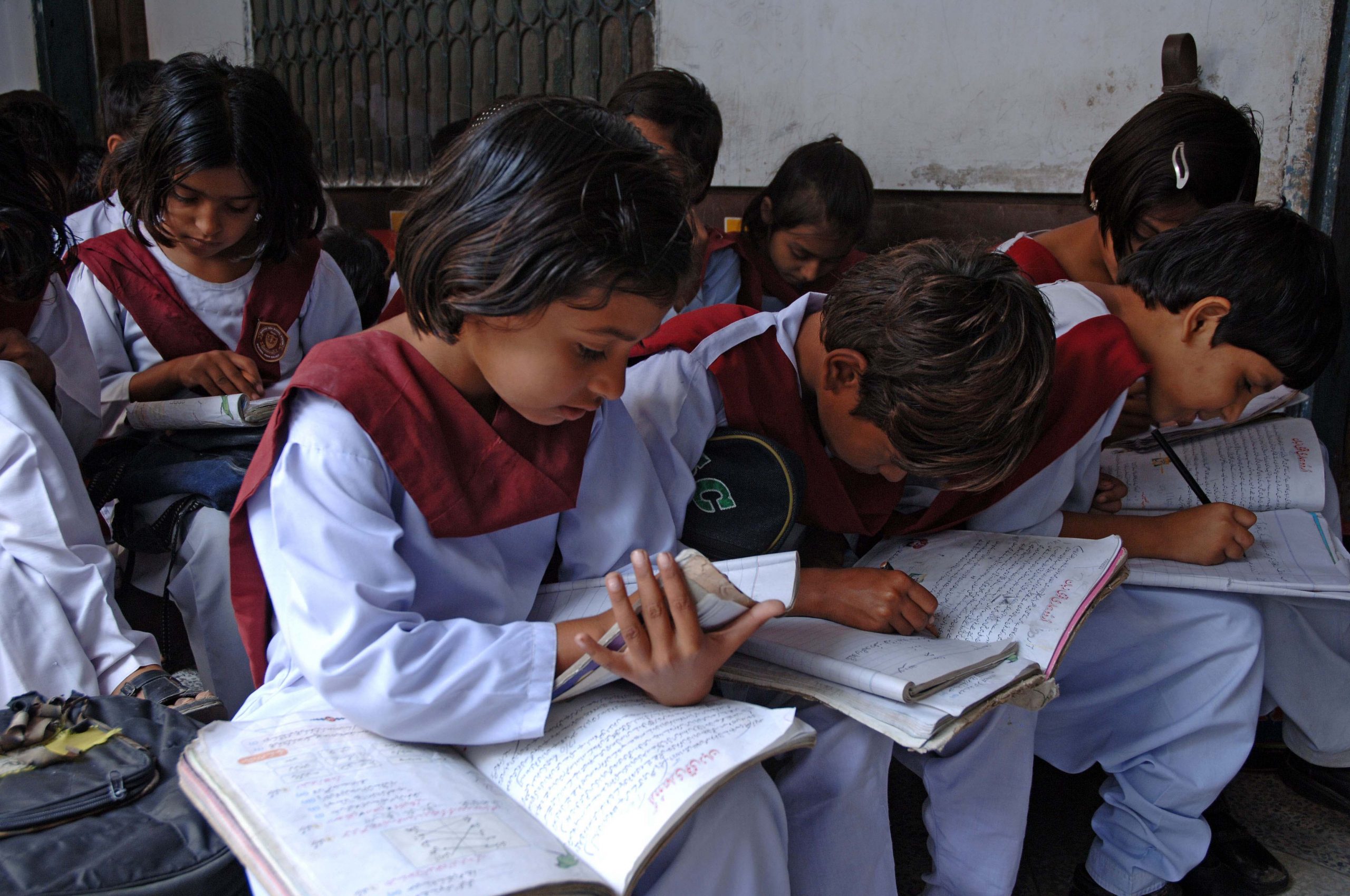 5 facts about child labour in India
In India, inequality, lack of educational opportunities, slow demographic transition, lack of decent work and social protection, traditions and cultural expectations all contribute to the persistence of child labour.
Child labour and exploitation doesn't only pose a threat to national economies, but also present negative short and long-term consequences for children, such as denial of education and weakened physical and mental health.
Check out these five facts to better understand child labour in India.
1 in 10 child labourers worldwide is from India
According to data from Census 2011, the number of working children in India in the age group 5-14 years is 10.1 million (3.9% of the total child population), of which 5.6 million are boys and 4.5 million are girls. However, among children in the age group of 10-14 years reported as neither working nor attending an educational institution, girls (4.6 million) outnumber boys (3.9 million).
Girls are the most affected
According to UNICEF, between boys and girls, girls are two times more likely to be out of school and to take on domestic chores like cleaning, cooking and care for family members including other children within the household.
Child labour is most prevalent in five regions
Bihar, Uttar Pradesh, Rajasthan, Madhya Pradesh and Maharashtra are the main states in India where child labour is present. This is where over half of the country's total child labour population works.
A few key sectors employ child labourers
Across India, there are a few sectors noted for high child labour employment and poor working conditions: brick kilns, carpet weaving, garment making, domestic service, unorganised sectors (food and refreshment services such as tea stalls), agriculture, fisheries and mining.
Policies have resulted in improvement
The Child Labour (Prohibition & Regulation) Act (1986) prohibited the engagement of children up to 14 years in certain hazardous occupations and processes. The Government enacted the Child Labour (Prohibition & Regulation) Amendment Act in 2016 covering complete prohibition on employment of children below 14 years in all occupations and processes.
Subsequent to the amendment in the Child Labour Act, the Indian Government has ratified ILO Convention 182 (Worst Forms of Child Labour) and Convention 138 (Minimum Age of Employment) thus binding with the legal obligation to ensure the effective abolition of child labour. The Ministry of Labour and Employment operated online portal allows government officials, law enforcement agencies and NGOs to share information and coordinate on child labour cases at the national, state and local levels in an attempt to improve enforcement of child labour laws and the implementation of the National Child Labor Project (NCLP) scheme.
The good news is that the incidence of child labour in India has decreased by 2.6 million between 2001 and 2011. Despite the overall numbers trending in the right direction, progress must not stop now.
More good news? 2021 is the International Year for the Elimination of Child Labour and your action can make a difference. Learn how by browsing this Practical Guide.   

This content was produced with support from the joint @ILAB_DOL @ilo MAP16 project.
#EndChildLabour2021