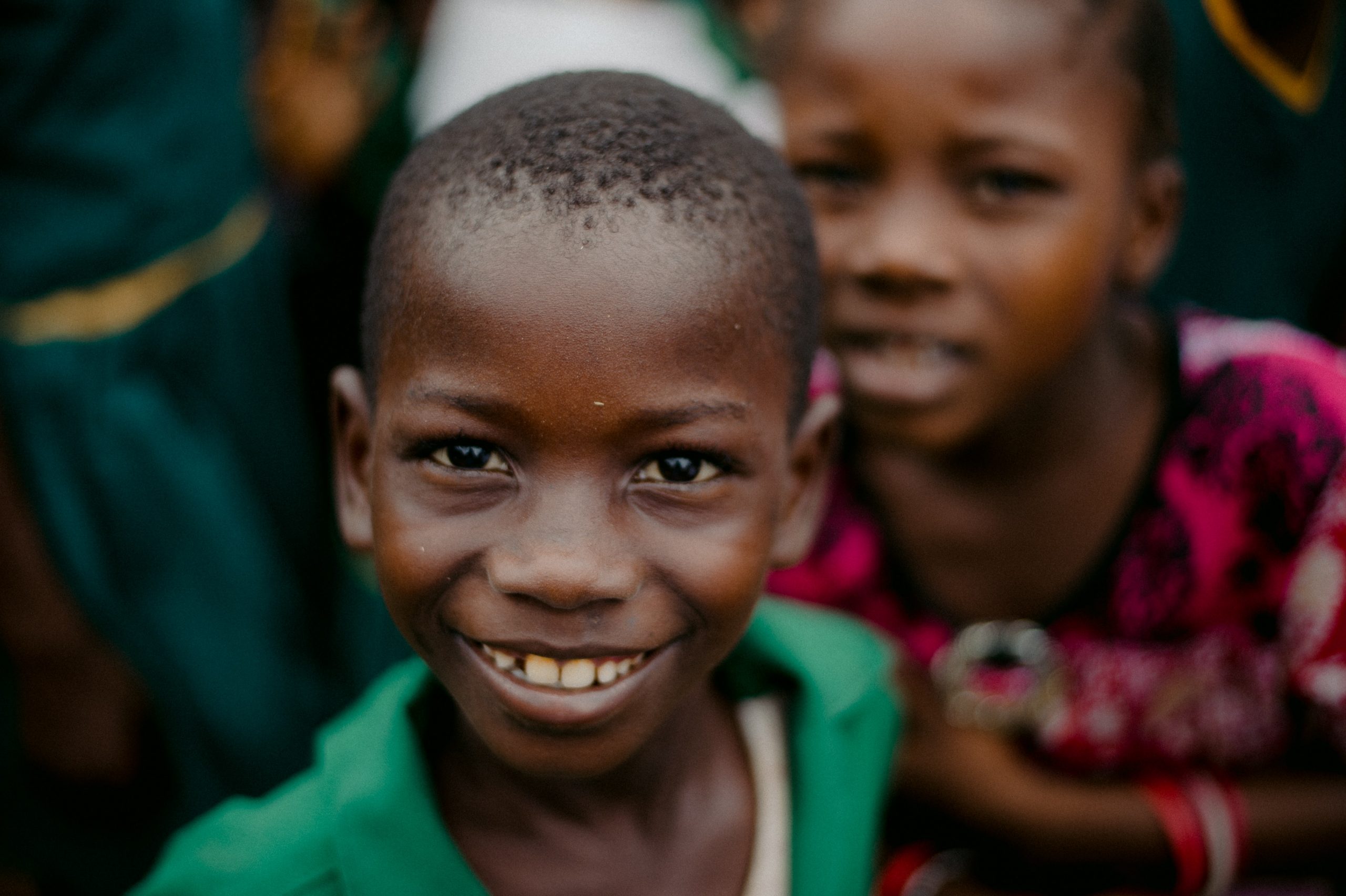 10 resources for a deeper understanding of child labour
1. 100 years of ILO action to tackle child labour
Take a deep dive into this slideshow, which illustrates 100 years of action taken by the ILO to eliminate child labour.
2. COVID-19 and child labour: A time of crisis, a time to act
Since the outbreak of the COVID-19 pandemic, we face the risk of reversing 20 years of progress. In this report, the ILO and UNICEF examine how this crisis is affecting child labour.
3. Ending child labour, forced labour and human trafficking in global supply chains
This report presents the joint research findings and conclusions on child labour, forced labour and human trafficking linked to global supply chains from the ILO, the OECD, the IOM and UNICEF. 
4. A remarkable journey to universal ratification – ILO Director-General
In this short video, ILO Director-General Guy Ryder explains the road to Convention No. 182.
5. Progress for every child in the SDG Era
This interactive data visualization dashboard shows the progress made by countries on the 44 child-related SDG indicators using the latest available (pre-COVID) data.
6. Eliminating child labour: An eLearning course for labour inspectors and child labour monitors
This ILO course is designed to help you better understand what child labour is and appreciate the key roles played by inspectors and monitors, including how they can work together to eliminate it. 
7. Measurement, awareness-raising and policy engagement project: MAP16
The Measurement, Awareness Raising, and Policy Engagement (MAP) project aims to build and apply the critical knowledge needed to inform policy choices and support measures to reduce child labour.
8. Child labour in mining and global supply chains
More than one million children are engaged in child labour in mines and quarries. This is a serious violation of children's rights, a brake on the economic and social development of affected countries, and a business challenge. Read this report to find out why.
9. Eliminating the worst forms of child labour: A practical guide to ILO Convention No. 182
This handbook is a valuable resource for those who want to promote sustainable development and human rights for all and get involved in the movement to end the exploitation of children.
10. Nobel Laureate Kailash Satyarthi celebrates the universal ratification of ILO Convention No.182
In this inspiring short video, Nobel Laureate Kailash Satyarthi discusses the universal ratification of Convention No. 182.
Since you've made it this far, did you know that 2021 is the International Year to Eliminate Child Labour – and that your actions can drive change?
Help end child labour. Submit your 2021 Action Pledge today.