Take Action
Stakeholders and individuals can make a difference.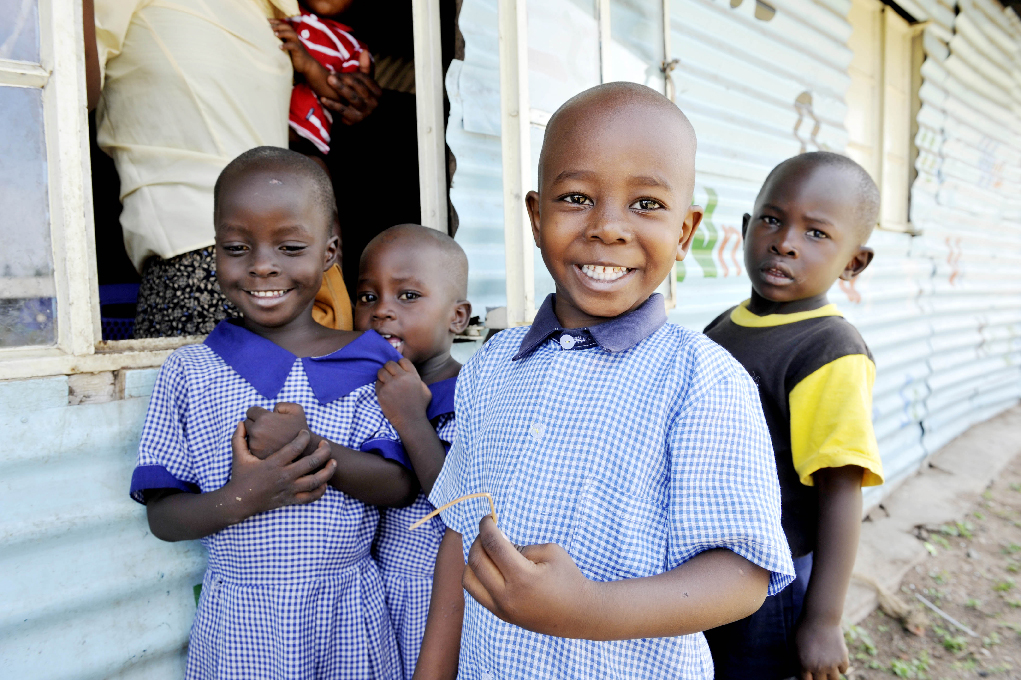 Stakeholder Action
We are calling on all stakeholders to choose a specific action that contributes to ending child labour and which can be achieved by December 2021.
These actions, or 2021 Action Pledges as we call them, will pave the way to ending child labour by 2025. We expect thousands of 2021 Action Pledges, in line with our three-pillar strategy: Act. Inspire. Scale up.
Are you ready to submit your Action Pledge? The deadline to submit is 15 May.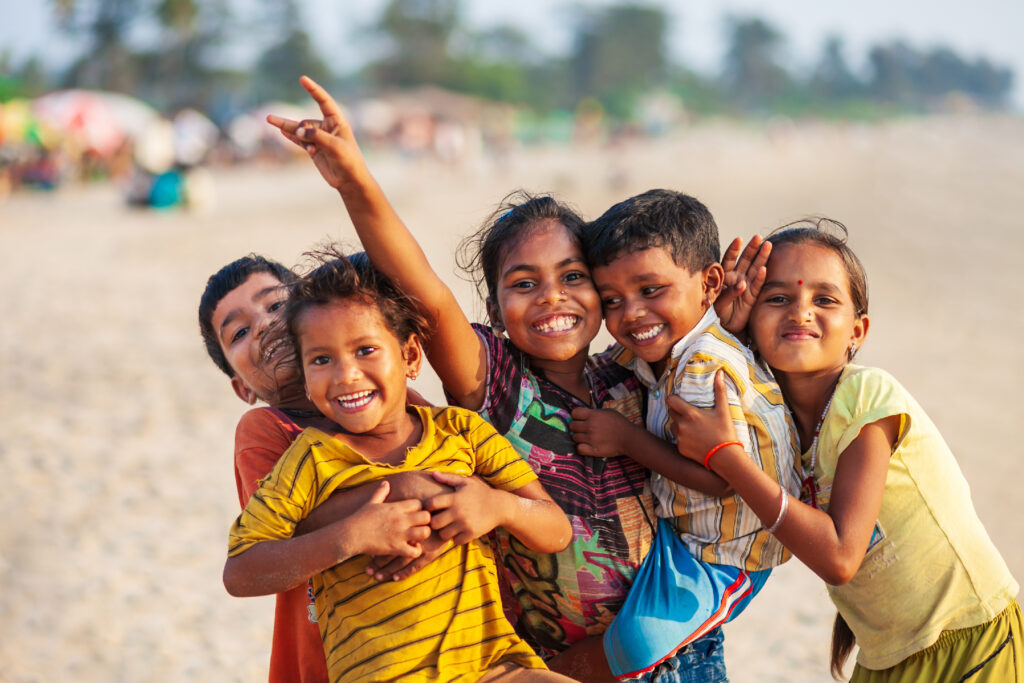 Individual action
Everyone can make a difference; individuals can make personal choices.
For example, individuals can consume responsibly, raise funds and demand that their government act. Working together, individuals have the power to transform the International Year into a sustained global movement for children.
We're asking individuals to tell the world about their Action Pledges on social media.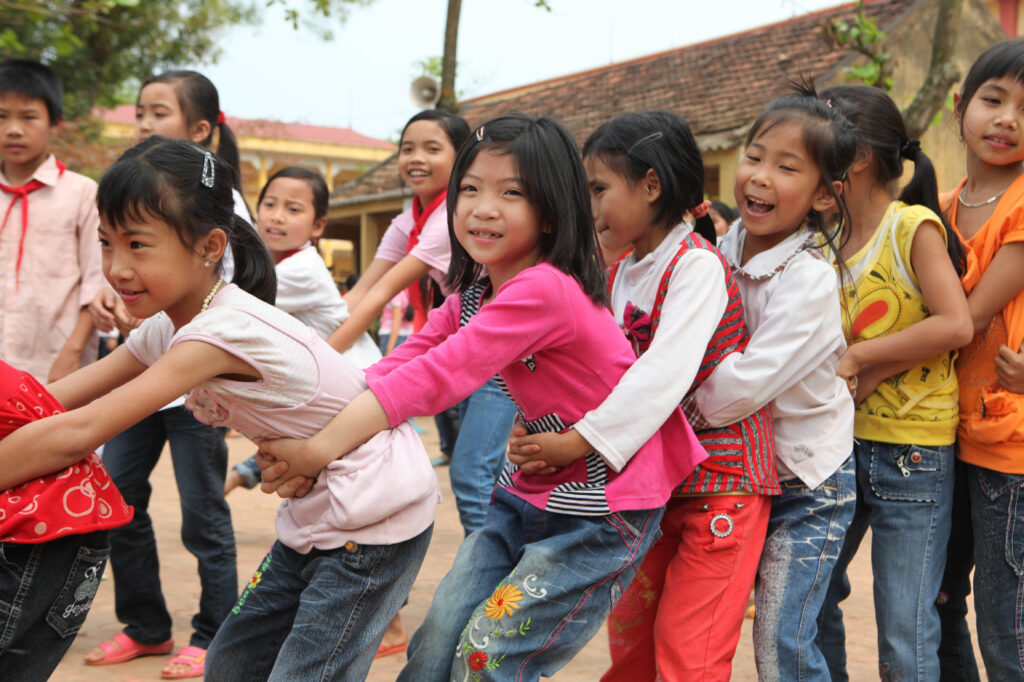 The idea is simple: Identify an action that you can complete by December 2021. As you work toward achieving your 2021 Action Pledge, we're asking you to document your journey and to share the human-centered narratives that arise along the way. You could do this by writing a blog, sharing a video, or posting a podcast. You can then learn from others and build upon experiences.
Whether you're a regional, national, organizational stakeholder or individual, you can find helpful advice in this Practical Guide.